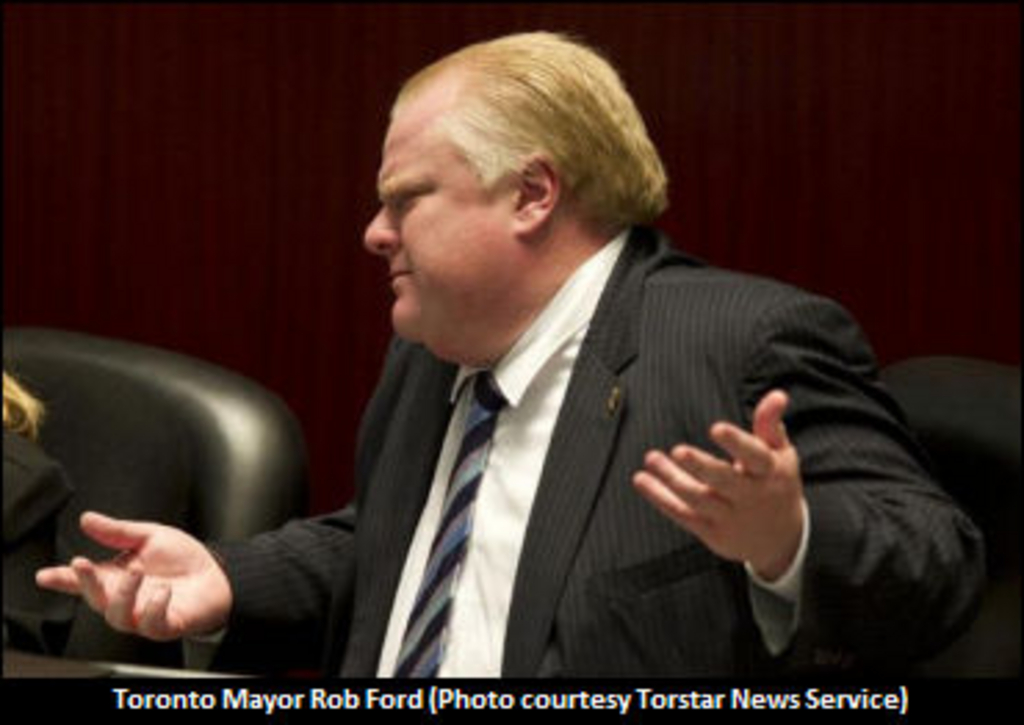 Published:
January 21, 2013 01:47 pm EST
"I have a pretty good feeling of what they (the public) want out there. How can people say no to this (Toronto casino expansion)?"
As a report by the Toronto Star explains, the above statement and rhetorical question was delivered Sunday, January 20 by Toronto Mayor Rob Ford during his two-hour radio show on Newstalk 1010.
The article states that Ford's comments came one day after Toronto's final public casino consultation session took place. The meeting took place at the Bram and Bluma Appel Salon at the Toronto Reference Library. The report states that 'most of those in attendance' appeared to be against the controversial Ontario Lottery and Gaming Corp. plan to introduce full-blown casino expansion into the City of Toronto and the most urban locations it can.
The City of Toronto's online casino consultation page went live at the beginning of the month. The page contains a survey which features 11 questions asking for residents' feelings about the expansion of gaming in the Megacity (the site will be taking in feedback on the issue until Friday, January 25).
Toronto City Council is expected to have a decision regarding casino expansion by April 3.
(With files from the Toronto Star)