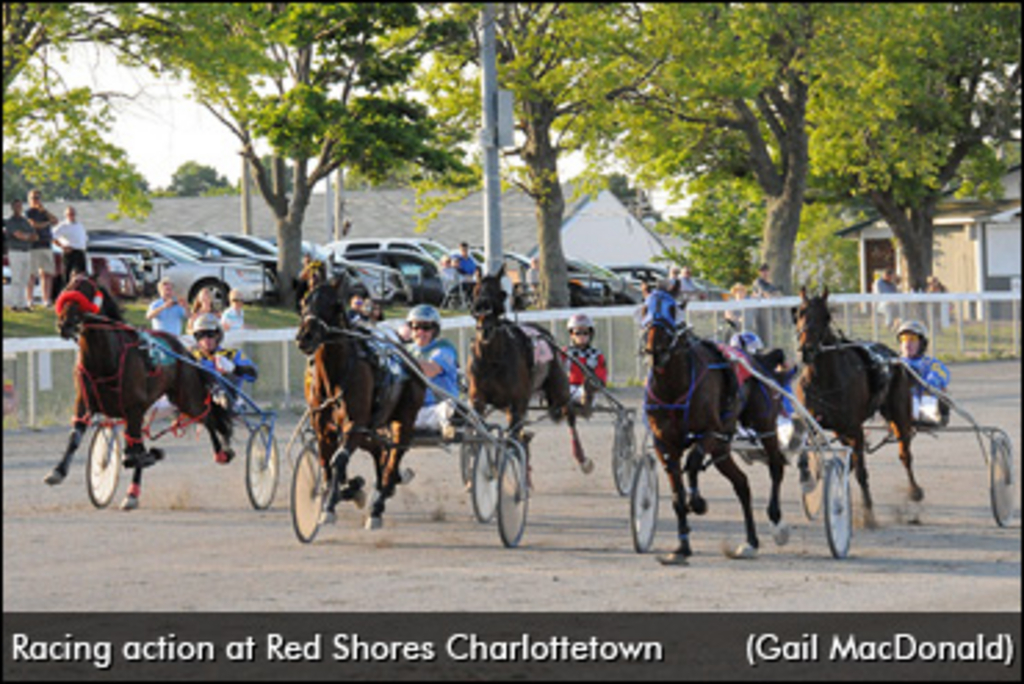 Published:
January 19, 2022 01:03 pm EST
Red Shores Racetrack & Casino at the Charlottetown Driving Park will hold live harness racing, but without on-track spectators, Saturday (Jan. 22). Post time is 12:30 p.m.
No fans or spectators will be allowed on the Red Shores property during the live racing event. Fans from across North America will be able to watch and wager through the Red Shores Race Day broadcast and online betting platforms such as HPIBet.com.
Red Shores and the P.E.I. harness racing industry will be enforcing COVID-19 restrictions for all race participants with increased security, physical distancing, masks and essential personnel lists for barns, paddock and ship-in areas. The list of protocols, live racing programs and broadcast links can be found at redshores.ca.
(Red Shores)