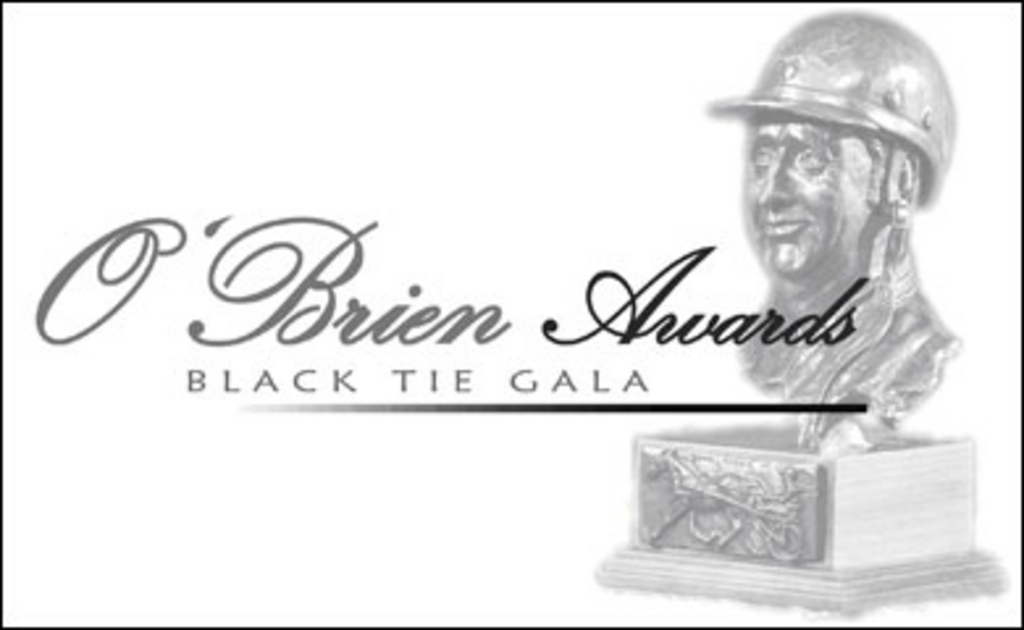 Published:
February 1, 2009 11:04 am EST
The SC website now has post-event interviews with 10 of Saturday night's big winners at the 2008 O'Brien Awards
, celebrating the best in Canadian harness racing.
NEW: Thanks to Grand River Raceway, the 2008 O'Brien Awards Highlight Reel is now available for viewing online.
---
---
Dawn Lupul conducted the interviews, available below. Special thanks to Dawn and Greg Lanzo of Woodbine Entertainment for their work with the video interviews.
For full information on the O'Brien Awards winners, please visit the Awards Recap story Beach Party at the O'Briens.
---
Jack Darling - trainer and owner of St Lads Popcorn
Jeff Gillis - trainer and co-owner of Federal Flex
Barry Goldstein - co-owner of Arch Madness
Jody Jamieson - runner-up for Driver of the Year, co-owner of Federal Flex
Mike Keeling - trainer of Elusive Desire
Paul MacDonell - Driver of the Year
Brent MacGrath - trainer and co-owner of Somebeachsomewhere
Bob McIntosh - Trainer of the Year and trainer of Nebupannezar
Otis & Angela Ray - co-owners of Brigham Dream
Steve Sills - assistant trainer of Define The World
---
All Post-Event 2008 O'Brien Award videos are available through this playlist.