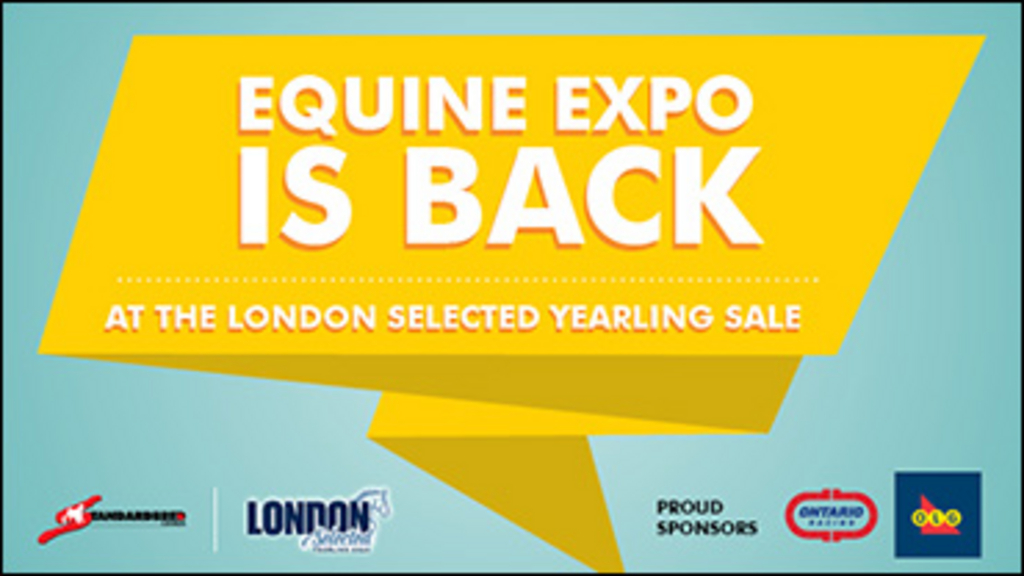 Published:
September 6, 2019 10:15 am EDT
Standardbred Canada is pleased to announce that Ontario Lottery and Gaming (OLG) and Ontario Racing (OR) are major sponsors for the Welcome Centre, Equine Expo and a Horse Ownership Workshop at the 2019 London Selected Yearling Sale.
The London Selected Yearling Sale (LSYS) takes place on Saturday, October 19 and Sunday, October 20 at the Metroland Agriplex at the Western Fair District in London, Ontario.
With the support of the OLG and OR, Standardbred Canada will be able to present an Equine Expo with services and products for horse people, as well as educate prospective owners about harness horse ownership at the Horse Ownership 101 Workshop.
During the sale on Saturday and Sunday, Standardbred Canada will host the Welcome Centre and the Equine Expo sponsored by Ontario Lottery and Gaming and Ontario Racing.
"The support of the OLG and OR allows us to create a dynamic atmosphere at the yearling sale with the Equine Expo and Welcome Centre. We've had great feedback on these initiatives the past two years and we are very pleased to have their continued support," said Dan Gall, President and CEO of Standardbred Canada. "Last year Horse Ownership 101 was very well received, and we hope to replicate that workshop again this year, offering a unique experience for first-time sale visitors, and providing them with the resources and tools they can use to make decisions about racehorse ownership."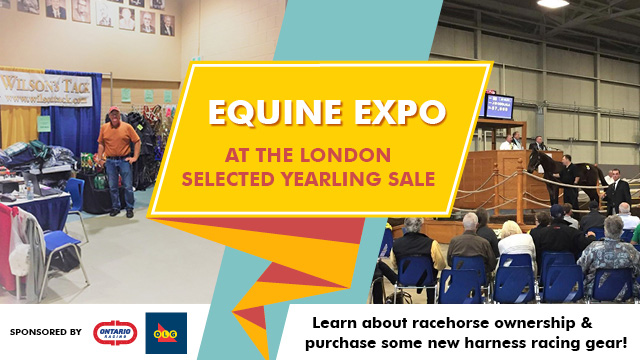 Horse Ownership 101 will be hosted on Friday, October 18, preview day for the sale, and includes a guided tour of the sales pavilion, meet & greet with yearlings, trainers and consignors. Following that the "Horse Ownership Experience" will be presented by representatives of The Stable and Landmark, to give an overview of fractional ownership. There will also be a paddock tour, and an option to have dinner in Top of the Fair during the Friday harness racing card at The Raceway at Western Fair District.
The LSYS features nearly 300 yearlings that will be sold in public auction over the two-day sale. The auction gets underway at noon on Saturday and Sunday and preview day is on Friday, October 18, starting at 10 a.m.
To view the roster for the London Selected Yearling Sale, click the following link: 2019 London Selected Yearling Sale Roster.