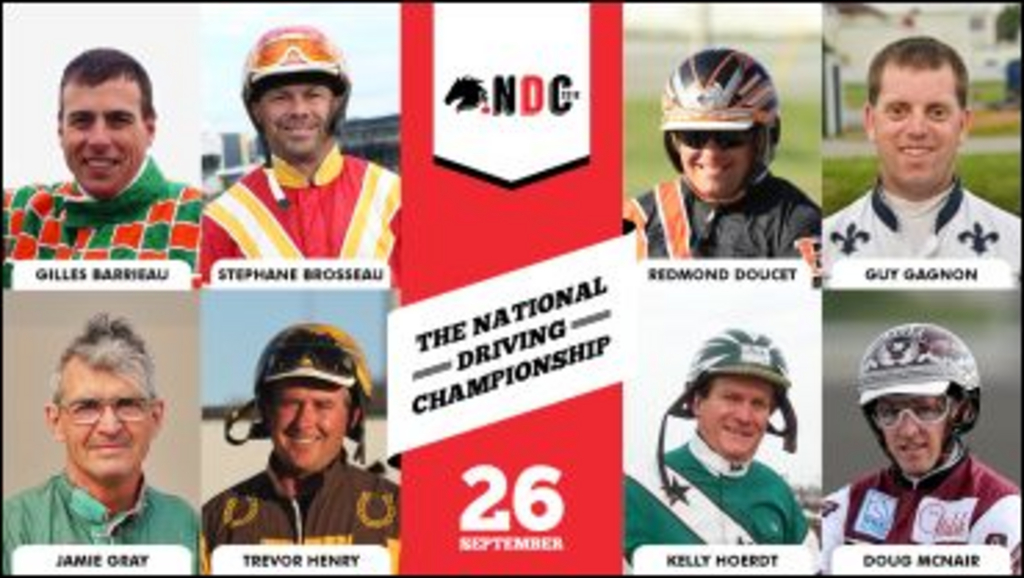 Published:
August 29, 2018 09:37 am EDT
With less than a month to the 2018 National Driving Championship, many racing fans are keeping tabs on their favourite driver to see what type of driving form he's going to have going into the competition.
To help make things easier for you, SC has created a 'Driver Tracker' that can be used to keep up to date and track the drivers before the championship!
The driver tracker will allow you to connect to the driver racelines on TrackIT (absolutely free) and see where and when the NDC drivers are competing and check in on their results.
The NDC will take place at Grand River Raceway, in Elora, Ont., on Wednesday, September 26.
Click here to check out the NDC drivers on the Driver Tracker page.