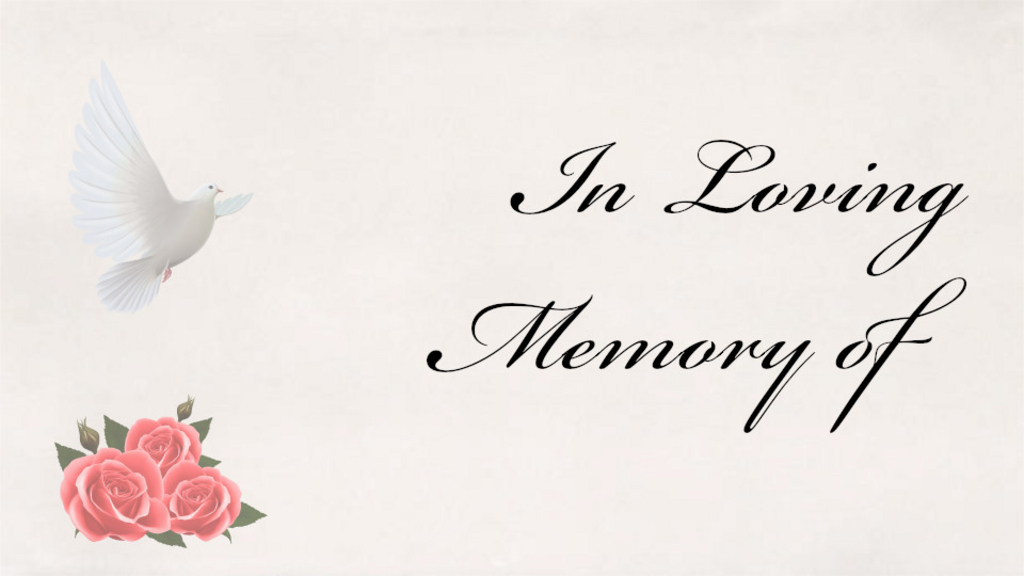 Published:
July 25, 2022 09:59 am EDT
New Jersey State Assemblyman Ronald S. Dancer, a 20-year veteran legislator and son of harness racing Hall of Famer Stanley Dancer, passed away on Saturday, July 23 at the age of 73 after a long illness.
Dancer, who grew up in one of the country's most significant harness racing families, was a trainer and driver of Standardbred horses for 30 years, following in the footsteps of his world-renowned father, in New Egypt, New Jersey, home of their famous Egyptian Acres Farm. One year when his father was seriously injured in a racing accident, Ron took on more driving duties, becoming the top driver at Liberty Bell Park in Philadelphia for that season.
He went into public service, elected as mayor of Plumsted Township, serving from 1990 to 2011, and the Township's Planning Board from 1983 to 2019. He went on to become a member of the New Jersey General Assembly, appointed to an unexpired term and then re-elected 10 times.
Previously, he served as a member of the New Jersey Racing Commission and the New Jersey Sire Stakes Board of Trustees and as a vice president and a director of the Standardbred Breeders and Owners Association. His mother Rachel Dancer was the owner or co-owner of many of the champion Standardbred horses trained by his father.
Dancer's legislative career focused on agriculture, horse racing, veterans' affairs and tourism. The Republican lawmaker represented Assembly District 12, which included parts of Ocean, Monmouth, Middlesex and Burlington Counties.
In January, New Jersey Governor Phil Murphy signed a Dancer-sponsored law that requires horse racing tracks that host sports betting to hold at least 151 racing dates.
Last year, the Rutgers Equine Science Center awarded its "Spirit of the Horse" award to Dancer for his work to help the industry, citing his legislation to allow the state to lease Monmouth Park and the Meadowlands Racetrack to the private sector, as well as his legislation to dedicate revenue from sports wagering to horse racing purses.
"Tammy and I are deeply saddened to learn of the passing of Assemblyman Ron Dancer," said Gov. Phil Murphy in a statement on Saturday. "True to his roots in one of New Jersey's storied equestrian racing families, in public service he was a work horse not a show horse. A proud veteran with a quiet demeanour and humble nature, Ron built friendships across the aisle. His focus on New Jersey's agricultural, horse racing, and tourist industries, and our honoured military veterans, leaves a lasting legacy. Our state flags will be lowered to half-staff in his honour and memory. His wife, Brenda, their children and grandchildren, and the entire Dancer family are in all of our thoughts this weekend."
Please join Standardbred Canada in offering condolences to the family and friends of Ron Dancer.
(With files from SBOANJ)