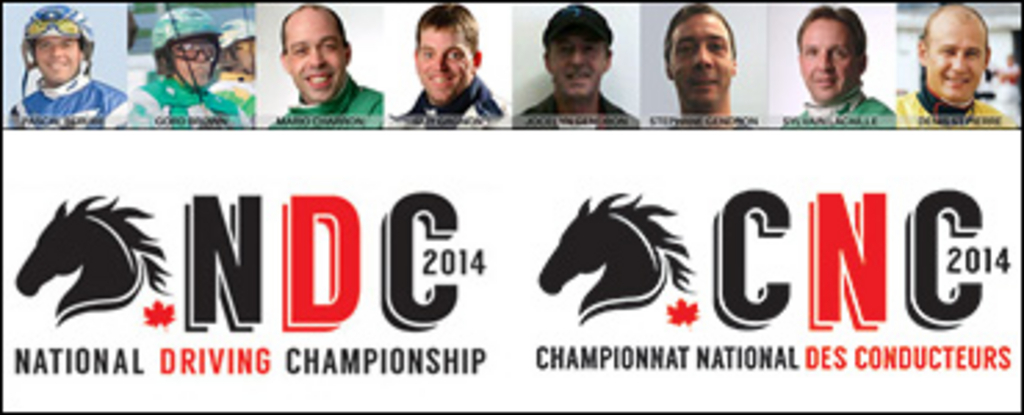 Published:
May 14, 2014 03:51 pm EDT
The field for the 2014 Quebec-Eastern Ontario Regional Driving Championship scheduled for Tuesday, June 17 at Hippodrome 3R in Trois Rivieres, Quebec, has been confirmed.
The participating drivers are:

The top two drivers from the eight-race competition will join six other drivers at the 2014 National Driving Championship scheduled for Tuesday, August 26 at Red Shores Racetrack and Casino at Charlottetown Driving Park.
Invitations were extended to the leading drivers at Hippodrome 3R, Rideau Carleton and Kawartha Downs, by wins, in 2013.
Drivers must commit to being available for the World Driving Championship dates, and National Driving Championship dates in order to take part in a Regional Driving Championship.
The winner of the NDC will represent Canada in harness racing's 2015 World Driving Championship, hosted by Australia in concert with the World Trotting Conference in late February – early March.