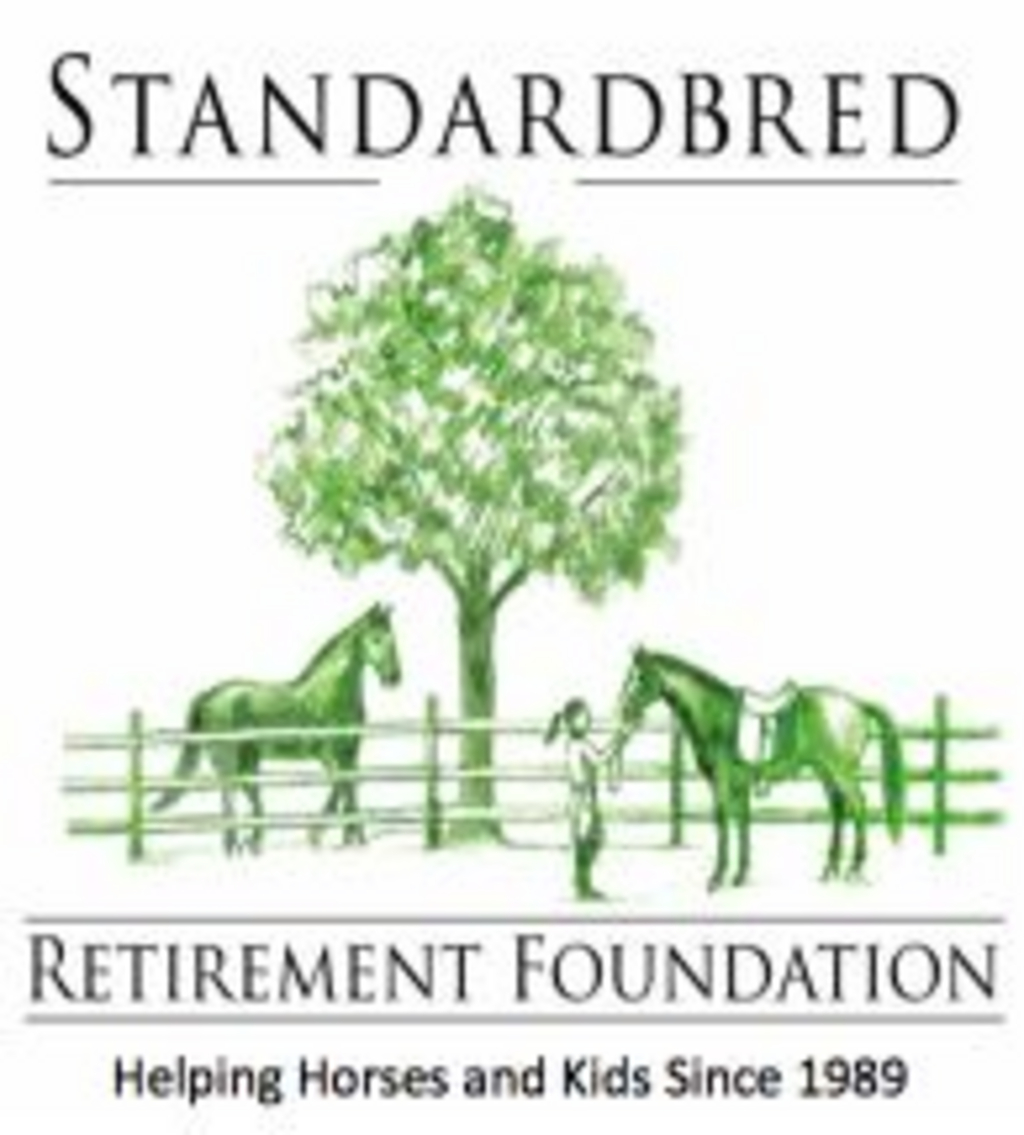 Published:
April 20, 2017 04:24 pm EDT
The Standardbred Retirement Foundation has announced the winner of its annual Elitlopp raffle.
The raffle winners, Kim and Bill Hutchison of Hampton Bays, NY, have been donors since 2009, as horse sponsors, event supporters, and as saviours of a very special horse.
For a very brief time, Kim worked at EJ Farms in Aquebogue, NY taking care of a daughter of Keystone Raider, Raider Arms. She raced from 1998-2001 and was a broodmare from 2001-2007. Kim stepped up when Raider Arms needed it most and helped get her to SRF when her career in the harness racing industry came to a close. The foundation took the $200,000 winner in and rehabilitated her, but her residual racing injuries kept her from a new career. SRF retired her under their full care and expense for life. In 2014, she became too painful and was humanely euthanized at the young age of 18.
How fitting that the Hutchisons have won this trip, a gift back for their kindness. When told that they were the winners, Kim responded with, "I'm speechless, I have chills, I feel weird, heart attack? I never won anything before." Kim's family is in the landscaping business and their season is in full swing, they may not be able to get the time away. "If we can't make the trip, we will donate it back," she shared.
The Goldbergs, of the Arch Madness fame, generously donated the trip to SRF once again. SRF is grateful to the Goldbergs, the Hutchisons, and to all who supported this important fundraiser. Much needed hay and grain will be had for the 216 Standardbreds under SRF's full care and expense.
(With files from SRF)