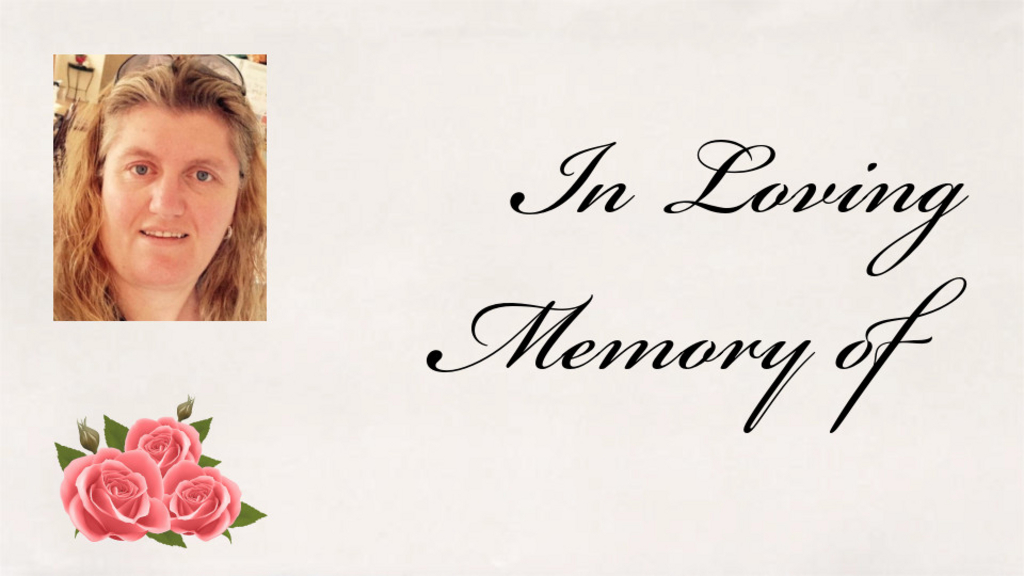 Published:
April 10, 2022 11:11 pm EDT
Longtime harness racing industry participant Jennifer Lynn Baxter (Sevigny) age 47 of Falmouth N.S., passed away peacefully on the morning of April 10, 2022, at home with her family, husband Joe and children Sean, Sara and Evan.
Born in Chatham, Ontario on January 11, 1975 the daughter of Dennis Sevigny and Theresa Lepage, twin sister of Judy Sevigny (Dwayne Brooks) nieces Rebecca (Josh Caron), Riley and nephew Ryan. 
Jenn's family was the most important thing in her life. 
She worked as an educational assistant at Windsor Elementary School and had a career as a Child and Youth Care Worker, also doing Respite Care. Jenn was also an active owner of Standardbreds and shared a passion for the racing industry with her family and friends.
Her hobbies were harness racing, being number one fan of her children's activities and the biggest supporter of her family. 
Jenn believed "A life that touches others goes on forever."
A special thank you and appreciation to close friend Brandie Daniels, palliative care, VON, home care workers and all doctors involved. 
Cremation will take place and a celebration of life at a later date yet to be determined.
Please join Standardbred Canada in offering condolences to the family and friends of Jennifer Baxter.