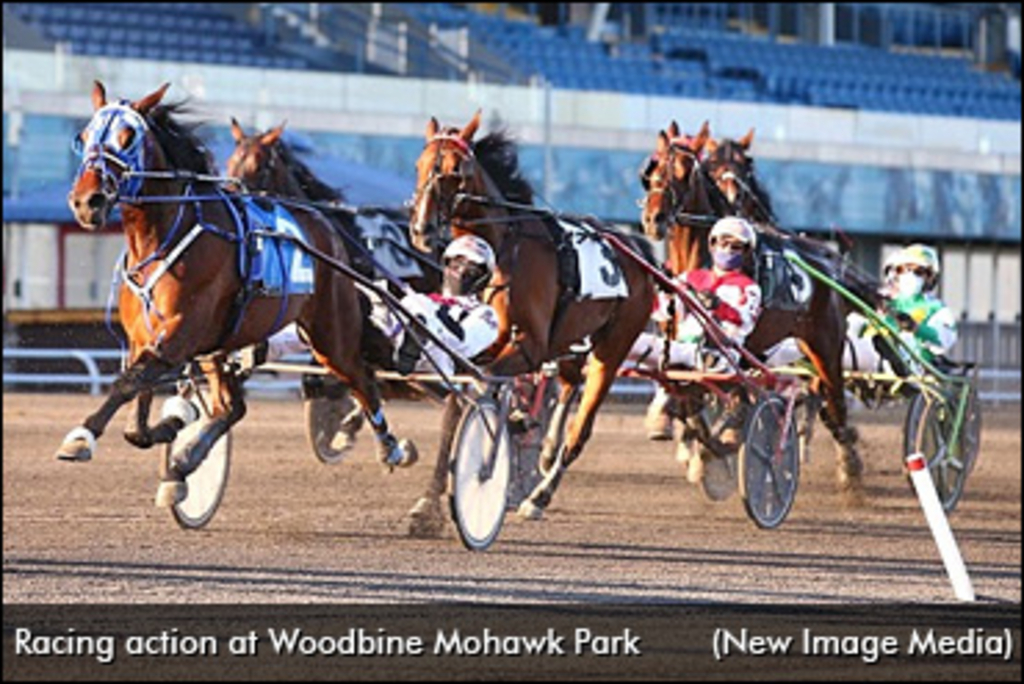 Published:
February 25, 2021 05:50 pm EST
On Thursday (Feb. 25), the Registrar of the Alcohol and Gaming Commission of Ontario (AGCO) approved the application made by Woodbine Entertainment Group to vary the 2021 race date schedule for Woodbine Mohawk Park.
The race date schedule for Mohawk has been amended as follows:
Add: Thursday, March 25, Friday, March 26, Saturday, March 27 and Monday, March 29, 2021
Total: Four (4) dates
Post Time 7:00 p.m.
The application for variance to the 2021 race date schedule was reviewed by Ontario Racing and the Ontario Lottery and Gaming Association and recommendations for approval of the changes were received from both organizations.
The approved changes to the 2021 race date schedule are also conditional upon approval by the Canadian Pari-Mutuel Agency.
(AGCO)