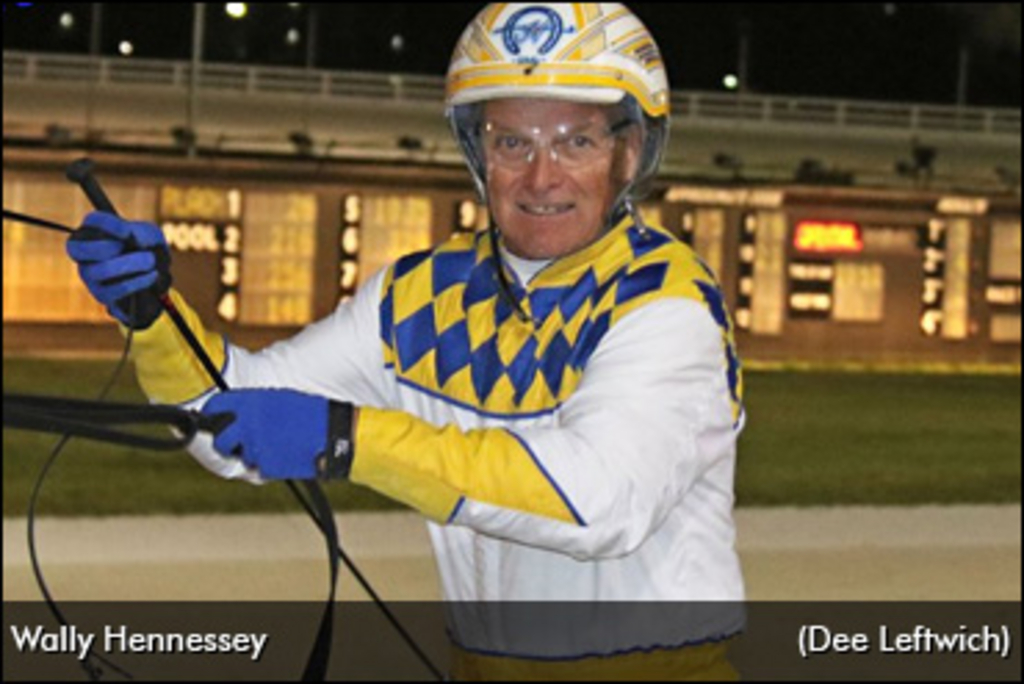 Published:
February 15, 2019 10:31 am EST
The newest member of harness racing's 10,000 win club, Hall of Famer Wally Hennessey will be heading back to the Maritimes this April for a special appearance.
The Prince Edward Island Standardbred Horse Owners Association (PEISHOA) is pleased to announce that Hennessey has agreed to be the guest speaker at their Annual Awards Banquet and Dinner
Hennessey was inducted into the Prince Edward Island Sports Hall of Fame in 2006, the United States Horse Racing Hall of Fame in 2007 and the Canadian Horse Racing Hall of Fame on August 6, 2014. He joined the elusive 10,000 win club last month at Pompano Park.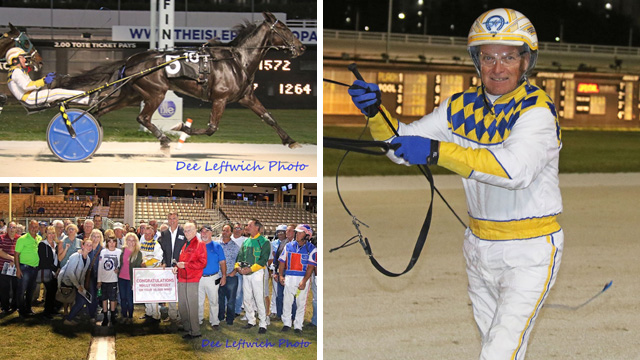 The Annual Awards Banquet will be held Saturday, April 13 at the Murphy Center in Charlottetown. Tickets will be available at the Charlottetown Veterinary Clinic or by contacting any PEISHOA board member.
(with files from PEISHOA)