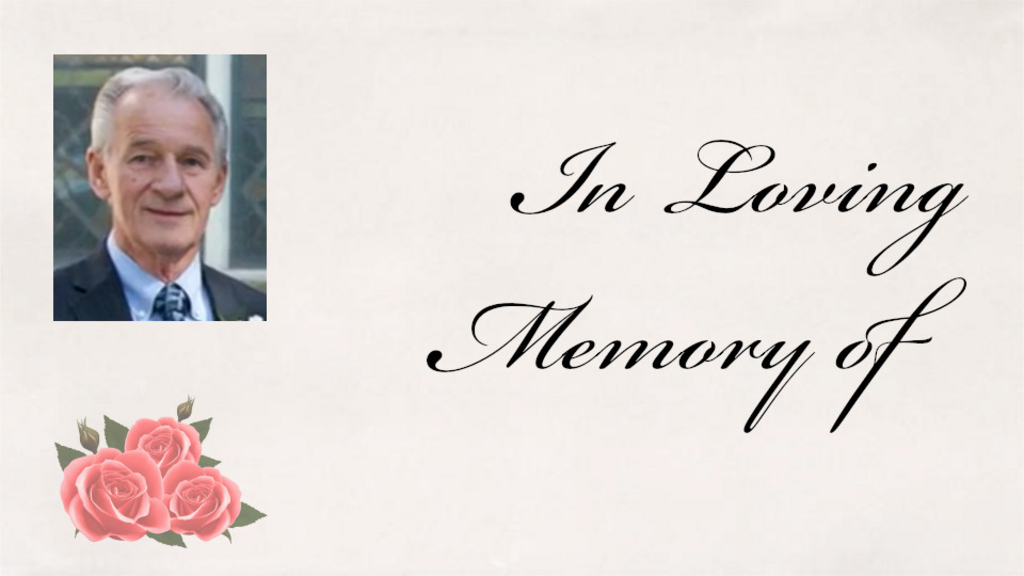 Published:
February 1, 2022 10:59 am EST
Following a life of sheer determination and hard work, longtime harness racing participant Vern Brown of Ridgetown, Ont. passed away peacefully at his home on January 23 at the age of 81.
He will be remembered with great fondness by his wife Cathy (Witfield) Brown, his children Debbie Pinsonneault, Brenda McNear (late Mike), Jim & Bobbi Brown, Shelley Brown (Chuck Howard) and Bobby Brown (Kelly Swanson), his grandchildren Sarah, Jason, Jodi & Calvin, Josh, Jacob, Jesse, Jim & Consuela, Ella, Bowynn and MacKenzie and by his great-grandchildren Gracie, Brody and Brayden.
A long-time resident of Ridgetown, Vern's early influencers in life were his mother Helen (McCullough) and his "poppy" Clayt Smith.  He is survived by his brother Jim but was predeceased by his sisters Marilyn and Layla as well as his brothers Tom, Bob and Bill.
As a young man, Vern developed a love of horses. He excelled in training and showing horses at many country fairs and earned the distinction of Best In Show at the Royal Agricultural Winter Fair in Toronto. It was just recently because of his declining health that the horses he loved and cared for so much were rehomed.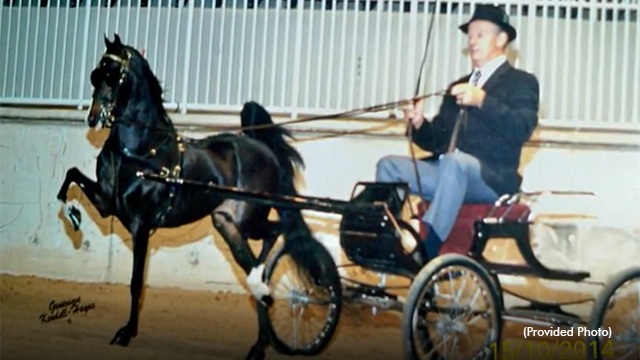 ​
For over 62 years, Vern served Ridgetown and surrounding areas with Great haircuts.  His barbering skills were impeccable and his shop became more than a place to work; it became a Ridgetown landmark where friends would gather to debate the topics of the day and enjoy a few laughs.  That comradery was a driving force in Vern's determination to keep going.  Even in the last few days, there was a note in the door with his phone number for folks to call if they were in need of a cut.  One of the greatest things you can do in life is to leave an impression on a future generation and Vern did that.  He has been mentoring his grandson to become a barber with the hope of taking over the family business.
Vern owned a handful of Standardbreds over the years and was a barber to many local horsemen in the industry. As a harness racing enthusiast, he passed his love of horses down to his son Jim.
Blenheim Community Funeral Home has been entrusted with arrangements and a memorial tribute. Vern's wishes for this stage of his life were uncomplicated.  His family will remember him in their own way and when the weather permits, his urn will be buried in Morpeth Cemetery.  Should you wish to honour him with a memorial donation, please consider a charity of your choice.
Please join Standardbred Canada in offering condolences to the family and friends of Vern Brown.