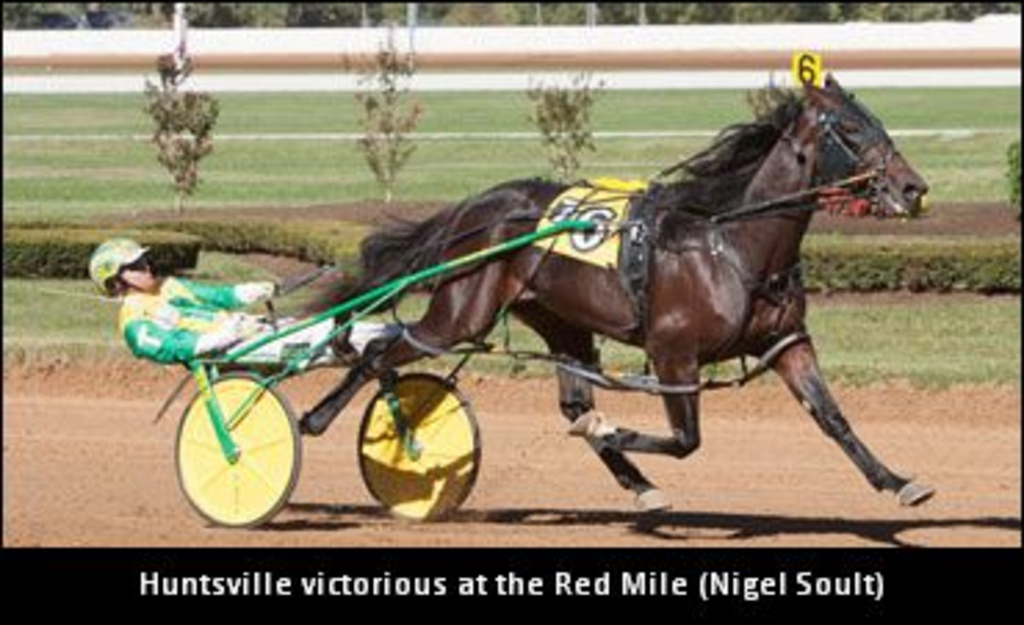 Published:
December 21, 2017 09:55 am EST
Cameo Hills Farm has announced that Huntsville's 2018 book is full and closed.
Huntsville was the 2016 two-year old pacer of the year in the United States and was the fastest three-year-old of 2017 by virtue of his 1:47.4 score in the Meadowlands Pace.
"The response to this colt was overwhelming and his syndicate includes most of the commercial breeders in our sport," said Steve Jones.
"He is a magnificent individual with an impeccable pedigree, and we look forward to standing him here at Cameo Hills."
(Cameo Hills)