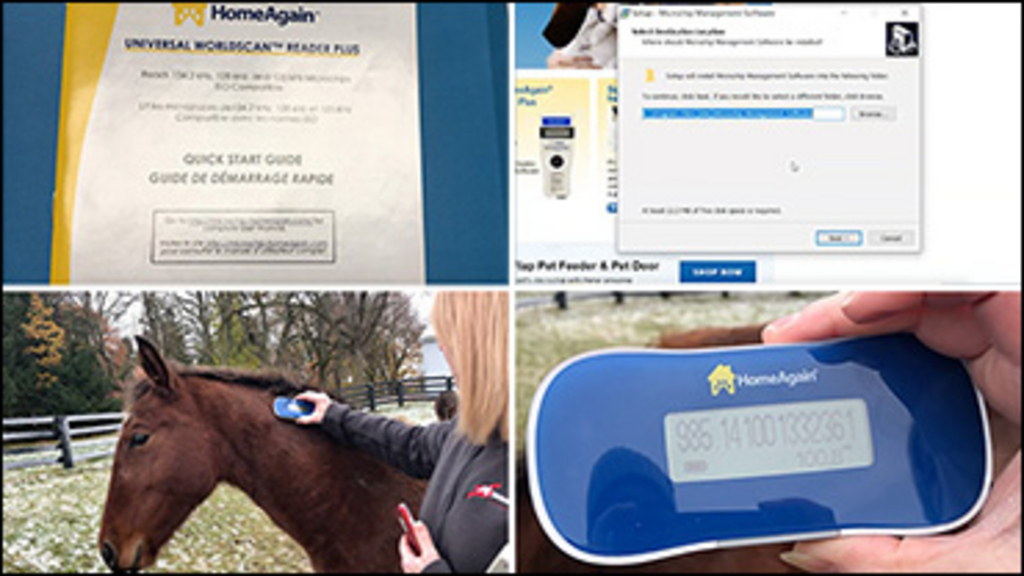 Published:
November 15, 2019 11:33 am EST

Standardbred Canada recently launched a Microchip ID app which can be used with the Universal WorldScan Reader Plus microchip readers from Merck/HomeAgain®.
In this video, SC's Rachel Oenema will show you how to download and use the app and scanner to "check the chip" in your horse.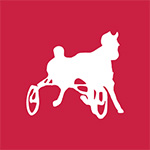 SC's Microchip ID app under the "SC Mobile" brand can be downloaded from the Apple Store (Apple) or the Google Play Store (Android) by searching "Standardbred Canada Mobile."
Paired with a HomeAgain® Universal WorldScan Reader Plus microchip scanner or by typing in the microchip number, this App will identify horses that are in the Standardbred Canada database.
Users must use their TrackIT username and password to login into the app and once connectivity is confirmed, the chip may be scanned.
The app will provide the horse's unique chip number, name, year of foaling, color, sex, sire and dam.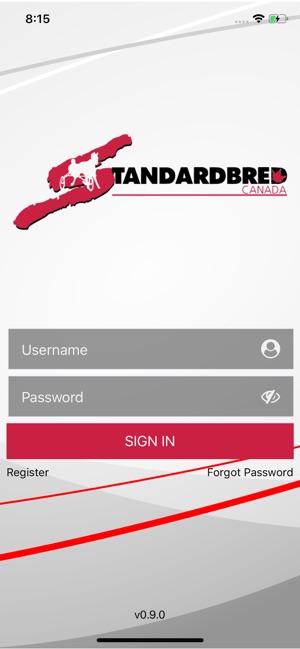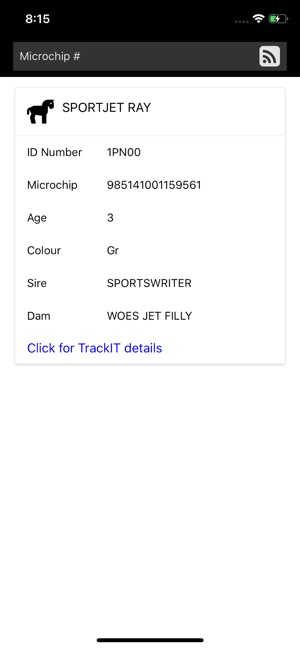 If you have a scanner with Bluetooth functionality of HomeAgain®, the Universal WorldScan Reader Plus, you will have to pair it with your device.
Once a horse is identified, the app provides direct access to TrackIT, Standardbred Canada's statistical database, with its basic horse information as well as the menu of performance, pedigree and breeding reports for that horse.
In addition, the app can also provide the horse's temperature.
All Canadian pari-mutuel racetracks will be equipped with readers to identify horses.
If you wish to purchase a scanner, contact Linda Bedard at Standardbred Canada at (905) 858-3060 x 238 or [email protected].
For more information on the SC's new Microchip ID app and microchipping, click here.