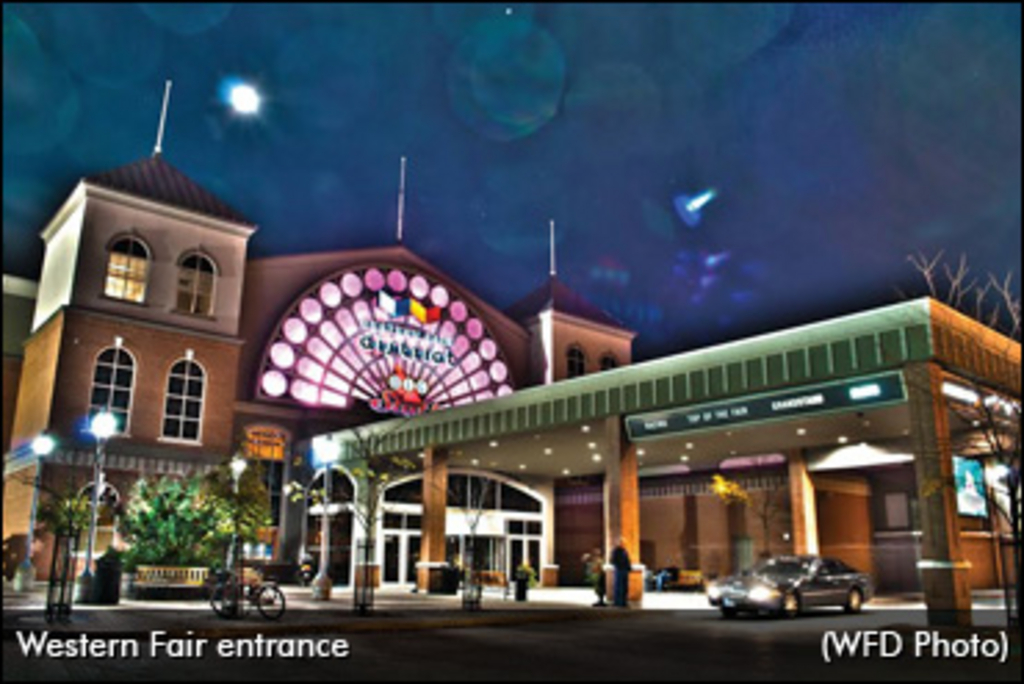 Published:
October 18, 2017 03:29 pm EDT
Officials from The Raceway at Western Fair District have informed Trot Insider that the track will be hosting its first-ever Veterans' Classic Night this Friday (October 20) at The Raceway.
The night is all about honouring and celebrating our veterans, both past and present, in a unique and fun way.
The First Hussars Cavalry Troop will perform during opening ceremonies at 5 p.m., a performance which will be followed by the unveiling of The Raceway's new 'Veterans Inspired' winner's circle.
Live racing will get underway at 7:05 p.m.
There will be military personnel and vehicles on display throughout the evening, and there will be a number of video tributes during the evening There will also be a number of veterans in attendance – one of whom, a young lady from Parkwood, that is 100 years young.
It's shaping up to be a wonderful night, and Western Fair officials have started that they are looking forward to it.
To view the harness racing entries for Friday at Western Fair, click the following link: Friday Entries – The Raceway at Western Fair District.
(With files from The Raceway at Western Fair District)