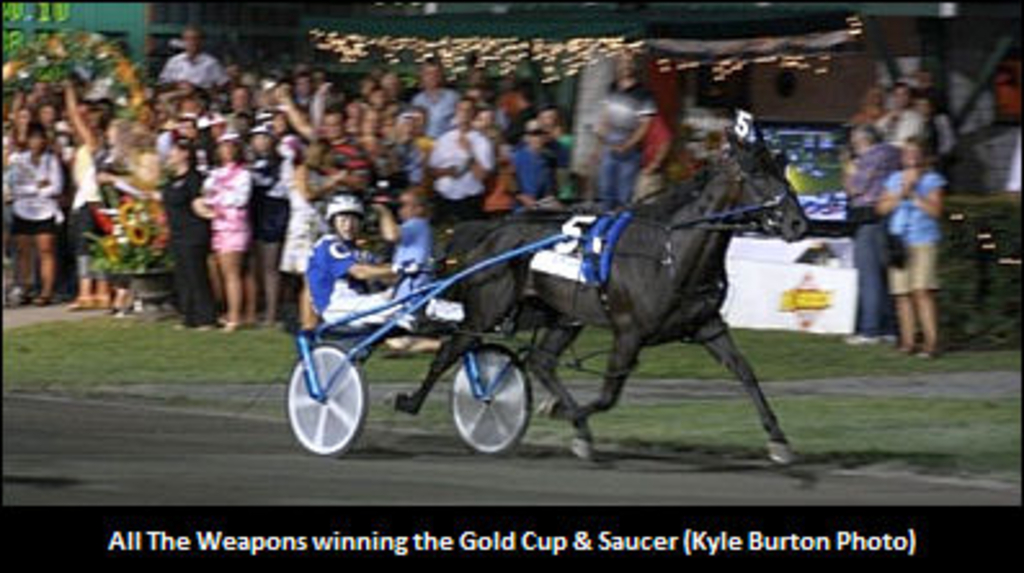 Published:
September 26, 2009 01:13 pm EDT
Trainer-driver Ken Oliver speaks candidly on the fine his owners received (and subsequently appealed) after breaking the Ontario Racing Commission's out-of-province claiming rule to race in and eventually win the 2009 Gold Cup & Saucer with All The Weapons
.
Speaking on behalf of the connections in Saturday's edition of The Guardian, Oliver tells Nicholas Oakes that "we are not innocent but we don't deserve that. Everything that the rule was written for, we didn't do any of it. We're being put into a class that we're gangsters, and we're no good for the sport."
ORC Assistant Manager of Racing Mike Wilson told Oakes that the original penalty of 10 per cent of the purse wasn't substantial enough to keep horses from racing out of the province.
To read the full article, click here.