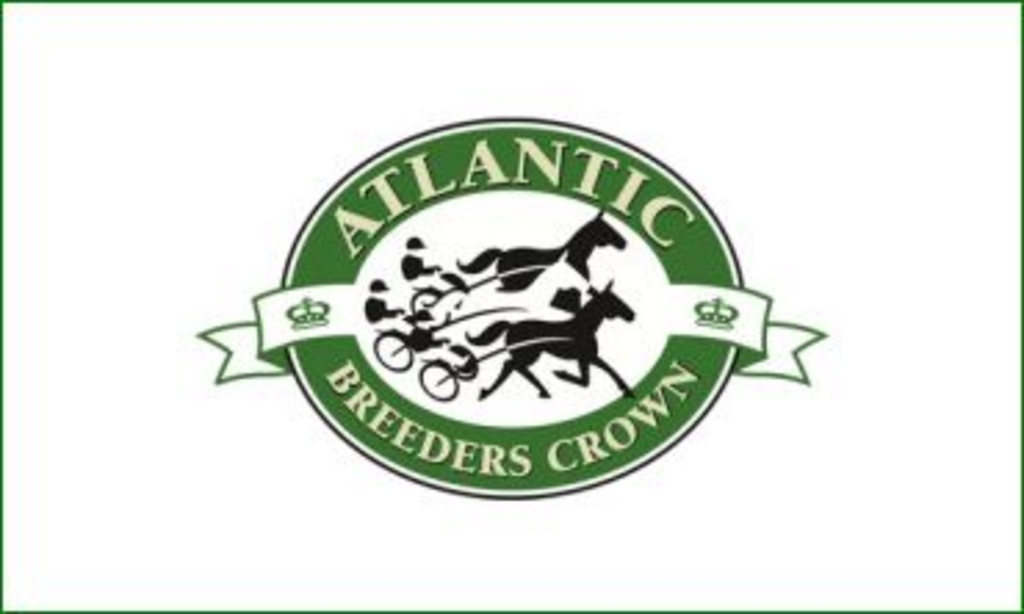 Published:
September 24, 2018 12:37 pm EDT
The Atlantic Breeders Crown Host Committee is pleased to announce the four Atlantic Canadian harness racing families that will be honoured for their successes and longstanding contributions to the industry during the upcoming Atlantic Breeders Crown weekend at Red Shores' Charlottetown Driving Park on October 6 - 7.
From New Brunswick, the family of the late Cerdic Downey, including sons Mike, Ian and Dave and grandson Dr Mitchell Downey DVM, will be recognized for their many achievements.
From Newfoundland and Labrador, the Hector Williams family will be recognized for its long association with harness horses.
The Getto family of New Waterford, Nova Scotia, will be lauded for its 60 years of involvement.
The Smith family from Pownal, P.E.I., including brothers Don and Ian and Don's son Peter, have been among the most successful owners from Atlantic Canada with top horses over the years such as Sauls Pride, Rumpus Hanover and Pownal Bay Matt, to locally-bred stars including Maple Leaf Robbi, Touch Of Lightning and REs Mary.
Presentations to each of the four families will take place at the Atlantic Breeders Crown banquet sponsored by PEI Standardbred Horse Owners Association at the Top of the Park on Saturday, October 6. Memorabilia from each the four families will be on display in the 'Memory Lane' area in the Trade Centre, adjacent to the Red Shores Charlottetown complex during the weekend.
For banquet tickets contact the Top of the Park at 902-620-4264.
For more information on weekend of events, hotel rates and post times go to redshores.ca
(Atlantic Breeders Crown)