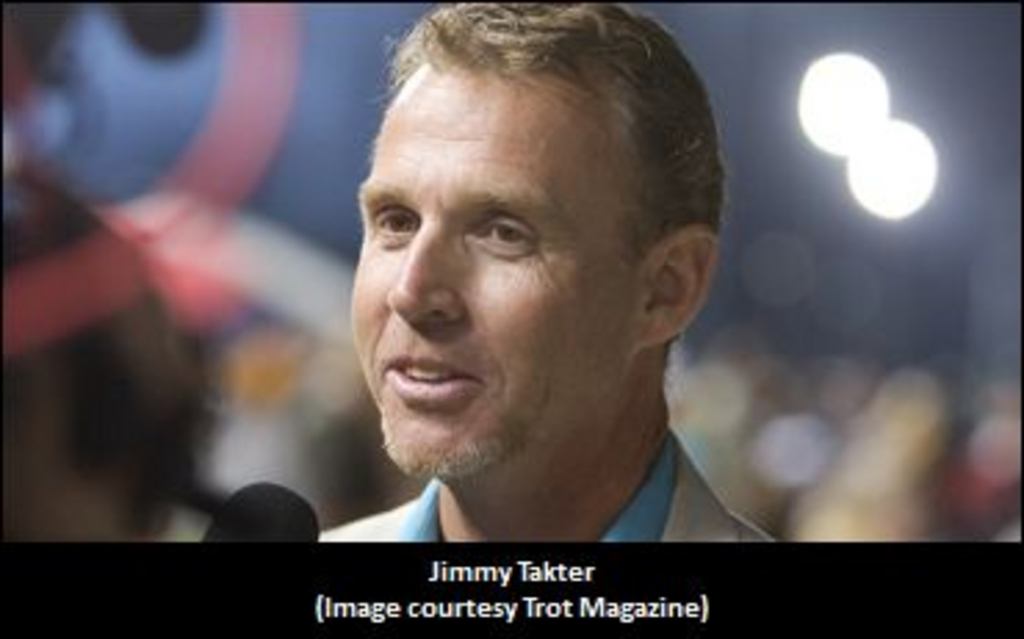 Published:
September 22, 2019 12:38 pm EDT
Jimmy Takter had recently let it be known that he would be undergoing a very serious surgery in the coming weeks. The Hall of Fame trainer has now provided an update on the situation, which sounds promising.
Takter told harnessracing.com's Gordon Waterstone Saturday morning (Sept. 21) that doctors have given him hope he may be able to avoid surgery to remove a tumour on his spinal cord. Takter had been preparing himself for the surgery that would have taken place sometime in the next two weeks.
Instead, doctors have prescribed medication that could keep Takter from entering the operating room.
"They want to try the medicine first," said Takter. "They told me they want to avoid surgery, especially with the high risk in it. I was scared about that surgery. They think they can medicate it so I started on dexamethasone and I feel a lot better today."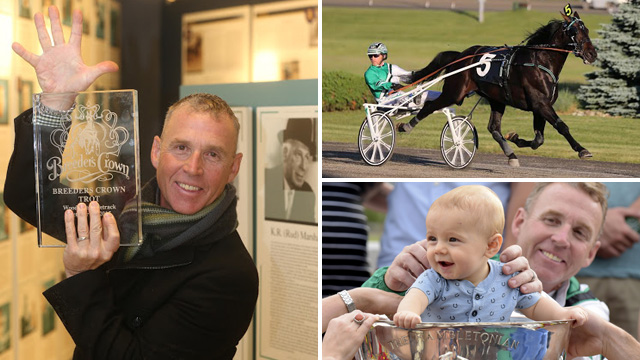 Takter said last week he wasn't going to be able to travel to Lexington, Ky. for the upcoming two-week Grand Circuit meet that gets underway on Thursday, September 26, or the Lexington Selected Yearling Sale, but he's now hopeful he can make the trip to the Bluegrass.
"Hopefully I can continue to feel good and make the trip to Lexington," said Takter, who will turn 59 on September 29.
Takter said he has been overwhelmed by the support of the racing community.
"I'm very grateful and thankful for all the support and prayers," he said. "Make sure you tell everybody it means the world to me."
(Harnessracing.com)