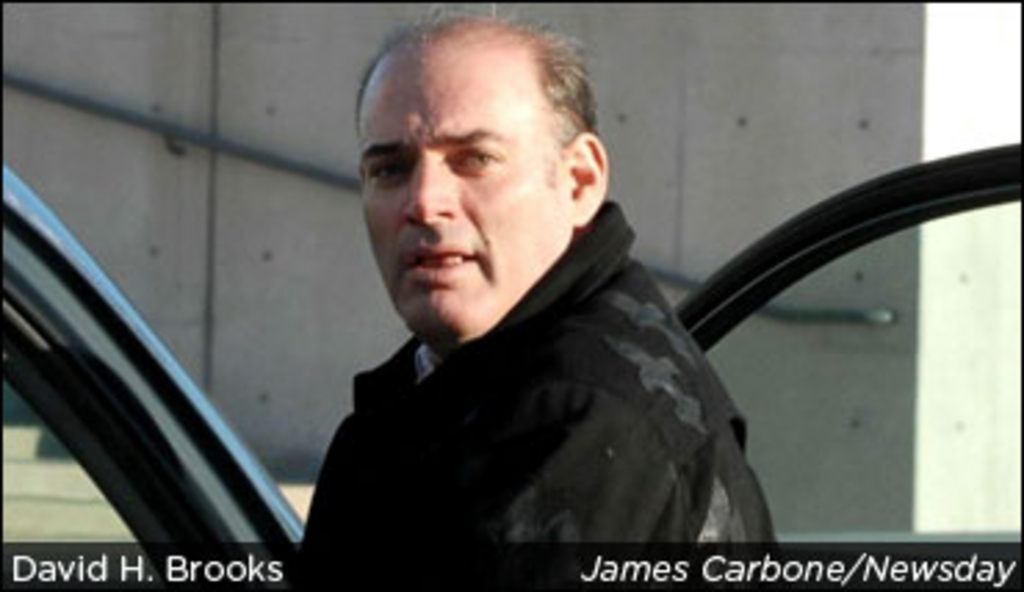 Published:
September 14, 2010 02:46 pm EDT
It has been reported that on Tuesday, September 14, former racehorse owner and DHB Industries CEO David Brooks was found guilty and convicted on all 17 counts he faced in his over-the-top fraud trial
which took place in Central Islip, New York.
According to an article by Newsday, Brooks' co-defendant, ex-COO Sandra Hatfield, was found guilty of 14 of the 16 counts against her. Both face 25-year maximum sentences on many of the counts.
The report goes on to state that Brooks and Hatfield were each charged in a 16-count indictment with conspiracy; securities, wire and mail fraud; insider trading; and obstruction of justice. In addition, Brooks was charged with a 17th count: lying to auditors.
Brooks was accused of siphoning $6 million from his DHB Industries for purely personal expenses. Brooks also was accused of illegally making $185 million, and Hatfield $6 million, through a 'pump-and-dump' stock scheme.
Prosecutors and defense lawyers declined to comment after the 11-member jury -- six men and five women -- returned their verdict.
As the Newsday article explains, the trial lasted eight months, and the jury deliberated for 14 days.
(With files from Newsday)