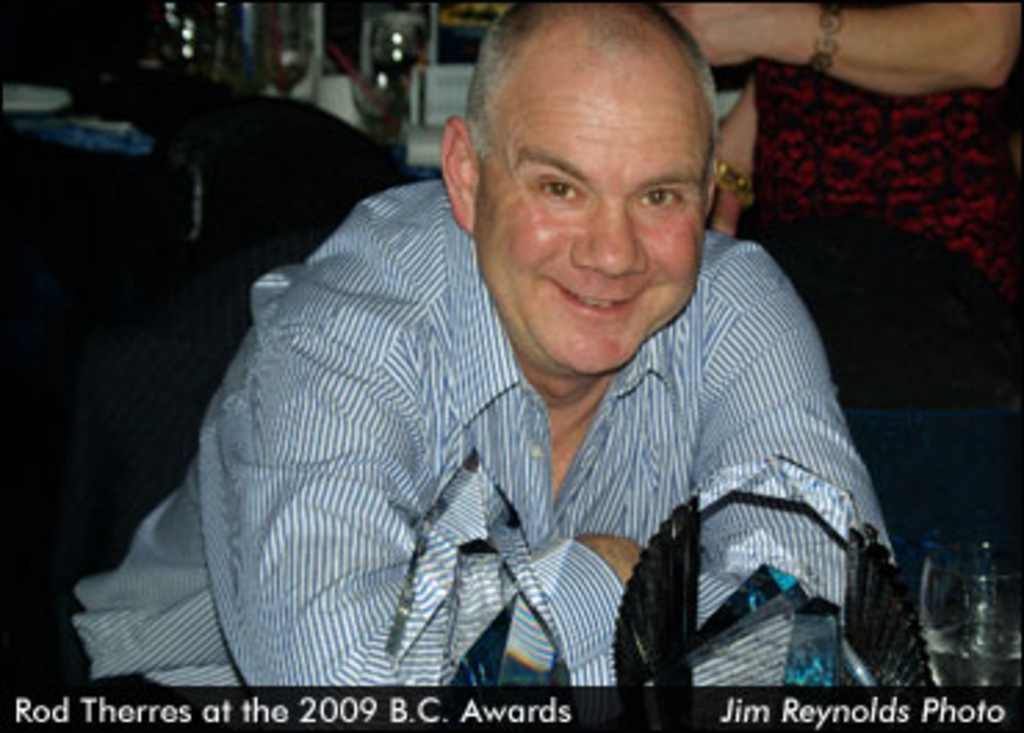 Published:
August 19, 2011 12:34 pm EDT
Trainer Rod Therres will be leaving Ontario at the end of August to return to his native land of British
Columbia.
Therres, who has spent over a year and a half in Ontario, has campaigned such standout pacers as Primary Purpose ($437,679), Royal Morn ($474,702) -- both 2009 B.C. Award winners -- and Village Janus ($254,568). He admits he's looking forward to be heading back to the west coast.
"I'm homesick," Therres said. "I have a lot of family and friends back home, so I'm excited to return. I have made some great friends while in Ontario, but home is home."
Village Janus, a top ranked Ontario-sired three-year-old pacing filly who won the 2010 Battle Of Belles and an Ontario Sires Stakes Gold Final this year, will remain in Ontario under the care of Therres' caretaker, Chris Stranaghan.
"I decided to leave her here, because she will have the Ontario Sires Stakes program and the Super Final," he said. "Chris will take care of her and maybe one other. I will be flying back and forth a few times to make sure everything is okay."
Therres, who is fond of the OSS program, has a number of horses who are British Columbia bred, but would consider returning to Ontario in the coming years.
"I still own a full brother to Royal Morn who is B.C. eligible and their stakes start in October, so I have to get him home and get him ready. After next season, I won't have anymore B.C. bred horses, so I would entertain the idea of returning to Ontario," he said.
Therres has sent out 542 winners in his career and is good for over $2.4 million in earnings.
(With files from WEG)