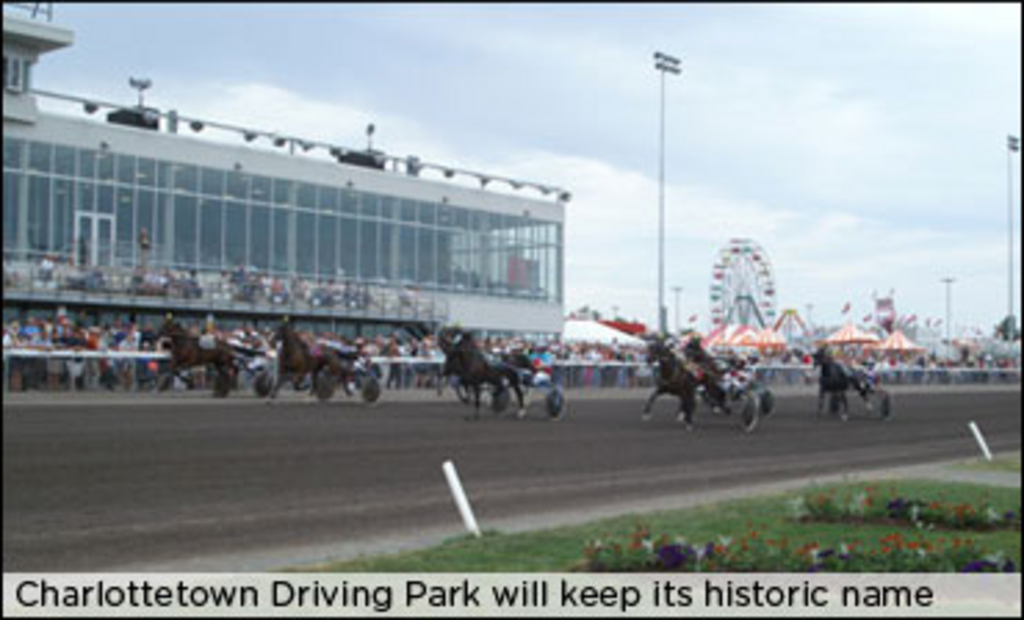 Published:
July 24, 2009 09:15 pm EDT
Representatives of the Atlantic Lottery Corporation have announced that Charlottetown Driving Park and Summerside Raceway will be keeping their historic names
.
Last week, the Atlantic Lotto sparked a public outcry when they proposed changing the names of P.E.I.'s two racetracks to Red Shores Racetrack and Casino and Redshores at Summerside.
"The new name will be Red Shores. [That] is the big brand, which is going to help promote the province of Prince Edward Island, harness racing, the casino and dining," Chuck Bridges, vice-president of stakeholder relations for Atlantic Lotto, told CBC News. "But we are also going to recognize the historic significance of the two properties, one here in Charlottetown and one, of course, in Summerside."
The facilities will be called the Red Shore Racetrack and Casino at the Charlottetown Driving Park and Red Shores at the Summerside Raceway.
(With files from CBC News)