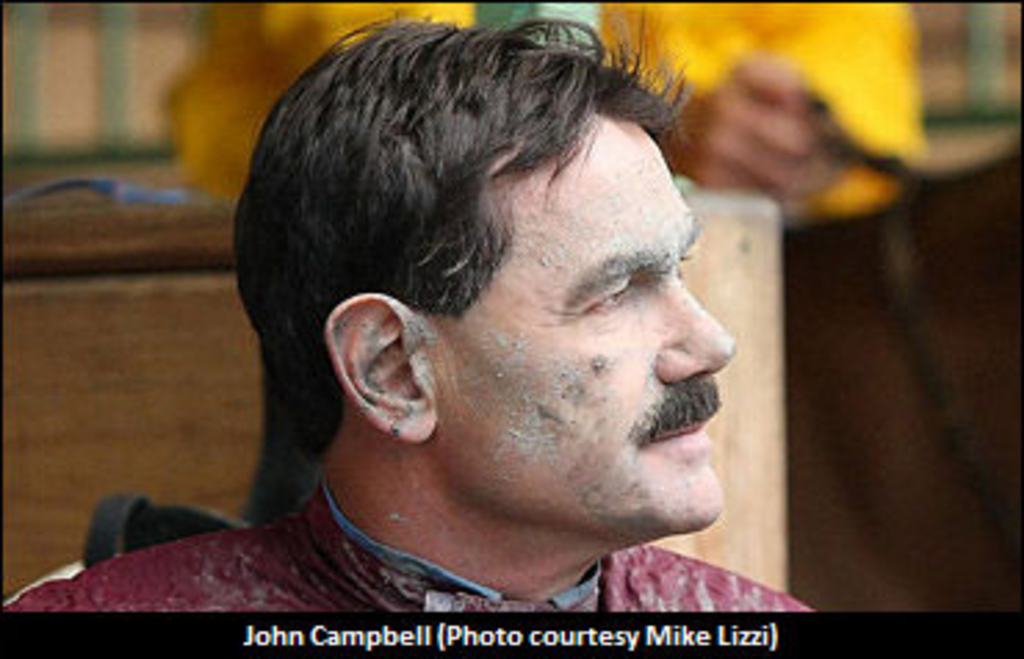 Published:
July 18, 2017 10:25 am EDT
The U.S. Trotting Association will join an industry-wide initiative to review the rules of racing promulgated by the association, to create a rule book that every harness racing jurisdiction will adopt and enforce. The initiative, chaired by new Hambletonian Society President John Campbell, will conduct a detailed and comprehensive review of the rules of racing, with input from all stakeholders.
The initial goal of this effort is to identify rules that should be clarified, modified or expanded to enhance uniform adoption and interpretation and to more accurately reflect contemporary racing conditions. The group will ultimately work to incorporate changes to existing USTA rules and seek their adoption with state and provincial racing commissions.
"We should have universal rules throughout harness racing, throughout North America," says Campbell. "That is something I've felt quite strongly about for a long time. I don't believe some of our rules are worded as well as they could be. That can make it difficult for the judges to rule consistently. If the wording were made more concise and definitive, it would be easier for judges.
"I think there is more of an impetus for the commissions to go by USTA rules right now than there has been in the past. The beneficiaries are twofold – this will benefit the gamblers betting on our game across North America as well as participants and judges. It will be better for all involved to get this accomplished."
It's anticipated that there will be some review and revision of rules completed prior to the Sept. 1 deadline required for USTA rule changes to be considered in 2018, but Campbell cautions the effort will be a sustained one over time.
"It's not something to be done quickly," he said. "It will be a long thought process to get the wording done right."
While every aspect of the rules of racing will be considered, the initial areas of scrutiny will be driver safety and fitness, fair start, recall and starting gate rules, horses coming out of a hole, causes of interference, and in the era where so much handle is generated by simulcast, conduct of post parades.
Members of the committee include driver Yannick Gingras, Hall of Fame driver and racing official Dave Magee and driver Jeff Gregory, chairman of the USTA Trainer-Driver Committee, as well as retired Hall of Fame driver Bill O'Donnell, now serving as president of the Central Ontario Standardbred Association.
Brett Revington of the Pennsylvania Racing Commission will participate, as will presiding judges from both the U. S. and Canada, Don Harmon, Tim Schmitz, Jeff Tallarino, Bill McLinchey, Tom Miller and Dan Kazmaier.
Racetrack executive and USTA director Jason Settlemoir, USTA directors Dick Brandt, chairman of the rules committee, and Steve McCoy, former president of the Ohio Harness Horsemen's Association, who helped craft rules and policies for the Association following the introduction of racinos, will also contribute.
Registrar TC Lane will serve as the USTA representative, to assist in coordination and execution of the group's agenda. In addition, there will be two non-voting members, horseman Gary Buxton and professional harness racing gambler and former horseman Les Stark.
---
This story courtesy of Harness Racing Communications, a division of the U.S. Trotting Association. For more information, visit www.ustrotting.com.