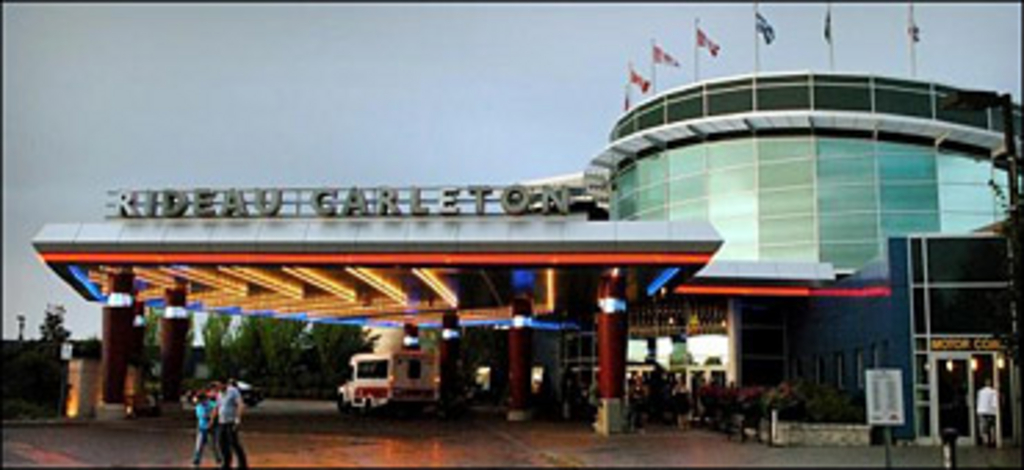 Published:
July 17, 2013 12:40 pm EDT
On Wednesday, July 17, Ottawa City Council unanimously voted in favour of a new motion introduced by Councillors Tim Tierney and Mark Taylor. The motion calls for the Ontario Lottery and Gaming Corporation to create two separate gaming zones in the Ottawa area, one for the Rideau Carleton Raceway and another located elsewhere.
News of the motion's passage comes courtesy of a report by the CBC. The article has cited Deputy Mayor Steve Desroches as saying that the motion would call for two "modest casinos," unlike the types found in Las Vegas.
The report states that the motion will now be discussed in August during meetings of the city's finance and economic development committee.
According to a report by the Ottawa Citizen, the motion would require the Rideau Carleton Raceway to at least keep its slot-machine offerings intact before another Ottawa-area casino location could be considered.
An earlier report by the CBC quoted Councillor Rick Chiarelli as saying, "The rest of the city would become a second zone, which could hold an open competition to determine if there would be a casino in it and if so, where it would be."
Councillor Chiarelli also commented on the motion, stating that he though it was "...a compromise that any reasonable person on either side of this issue should be happy with."
Ottawa Senators owner Eugene Melnyk has been very vocal since Mayor Jim Watson announced a motion which would only allow Ottawa-area gaming expansion at the Rideau Carleton Raceway.
(With files from the CBC and the Ottawa Citizen)