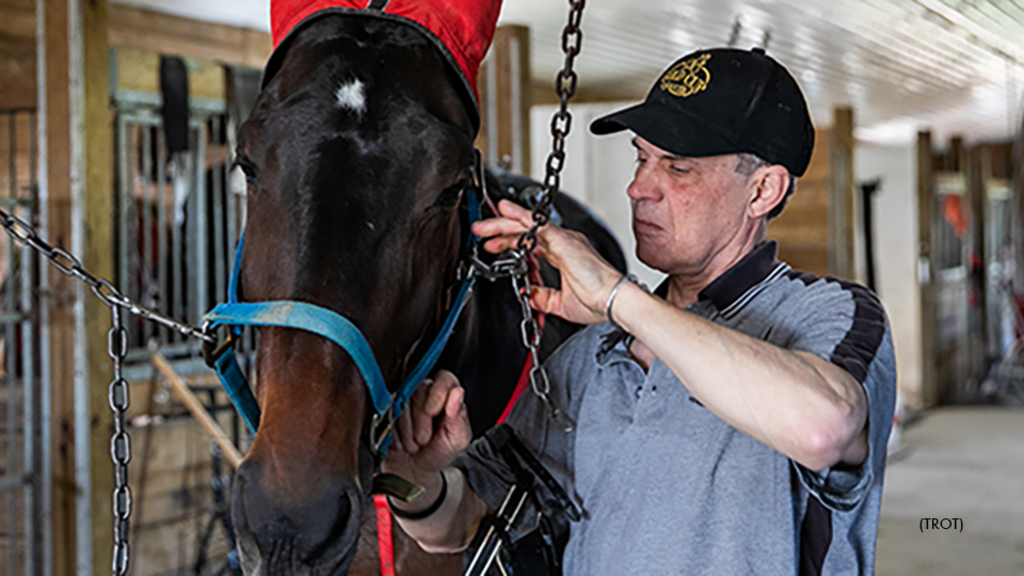 Published:
June 27, 2022 12:40 pm EDT
With more than 9,000 career driving wins, a number that places him 28th all-time in North American harness racing history, P.E.I. native Paul MacKenzie has probably accomplished more than he ever thought he would when he ventured to Ontario more than 35 years ago.
A lot of things have changed since the day that he and two friends left P.E.I. looking for more, but one thing that hasn't is Paul's work ethic. Up early and off to work, almost daily since he was just 11 or 12 years old, the man who sits second for number of all-time wins on Canadian soil has worked hard for everything he's achieved, and it's a list of accomplishments that seriously warrants him consideration for a possible nomination to the Canadian Horse Racing Hall of Fame. 
To read the full story featured in the June issue of TROT Magazine, click one of the following links: