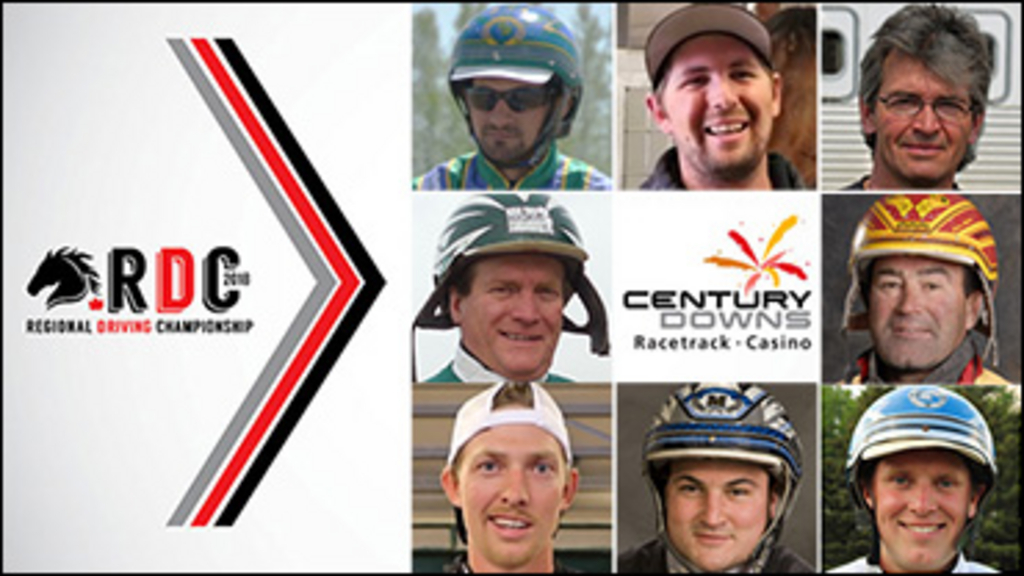 Published:
June 19, 2018 12:35 pm EDT

In preparation for this Saturday's Western Regional Driving Championship at Century Downs Racetrack & Casino, the competing drivers took part in a Rapid Fire Round of questions to provide you with Everything you wanted to know about the Western drivers but were too afraid to ask!
A special thanks to ASHA's Social Media Team for all of their assistance with this project!
The video, produced by SC Industry Marketing, appears below.
The WRDC takes place this Saturday at Century Downs. The top two drivers from the Western Regional will advance to the National Driving Championship at Grand River Raceway on Wednesday, September 26.
Think you know who will win? Have your say in our weekly SC web poll.