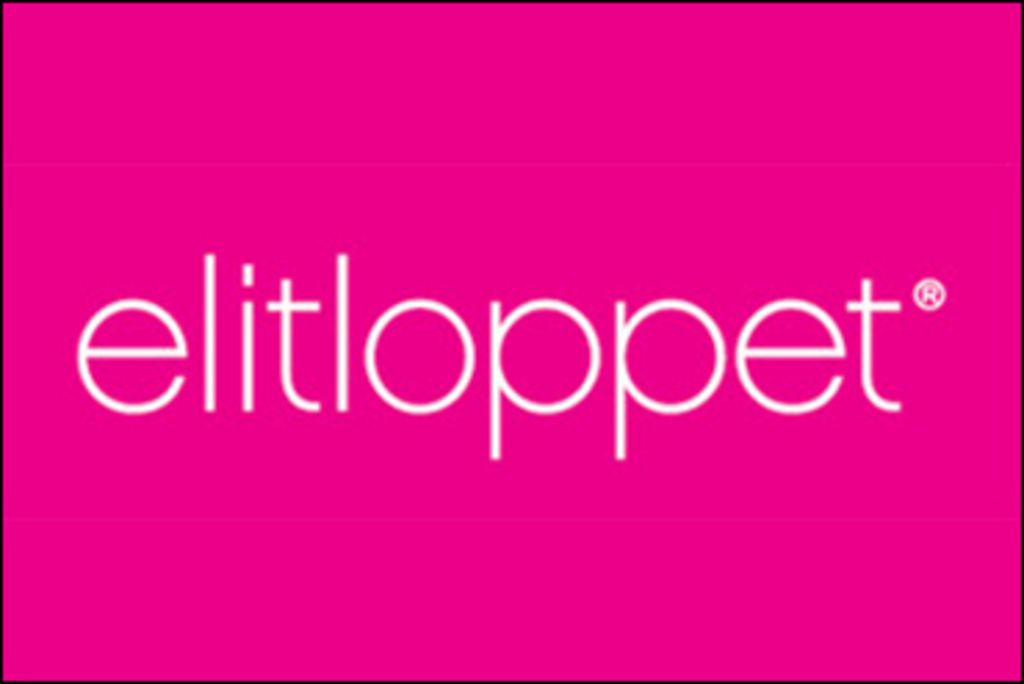 Published:
May 22, 2019 07:47 pm EDT
Fields have been drawn for the 2019 Elitloppet, and a horse with a win over Woodbine Mohawk Park to his credit was installed as one of the early favourites for the Swedish trotting classic.
Propulsion, who departed North America for Sweden in 2015, opened as the lukewarm 2.2-1 favourite in the second elimination heat, carded as the seventh race on Sunday (May 26) at Solvalla Racecourse in Stockholm. Örjan Kihlstrom will drive the eight-year-old son of Muscle Hill for trainer Daniel Redén.
Among Propulsion's competition are fellow American Milligans School, who now races for Stefan Melander after campaigning for Julie Miller in the States, and Jean Michel Bazire trainee Aubrion Du Gers, who is undefeated in four starts this year.
In the first elimination, programmed as race six, 2015 Goldsmith Maid winner Double Exposure, who was second in a division of the Casual Breeze at Mohawk in 2016, will look to beat the boys on the heels of three seasonal wins in as many starts. Daniel Redén calls upon Erik Adielsson to drive the six-year-old Donato Hanover mare. Next Direction (Iikka Nurmonen), a 14-time winner, and Readly Express (Björn Goop), who won the 2018 Prix d'Amérique in France.
The top four finishers from each each elimination will return for the same-day final, carded as the 11th race and due off at 11:20 a.m. Eastern time.
The Elitloppet fields, with drivers and odds (as of 8 a.m. EDT Friday), are as follows:
First Elimination - Race 6 (8:55 a.m.)
1. Makethemark - Ulf Ohlsson - 8
2. Disco Volante - Jorma Kontio - 13
3. Double Exposure - Erik Adielsson - 9-2
4. Next Direction - Iikka Nurmonen - 5
5. Looking Superb - Åke Svanstedt - 6
6. Uza Josselyn - Gabriele Gelormini - 36
7. Readly Express - Björn Goop - 7-5
8. Sorbet - Carl Johan Jepson - 7
Second Elimination - Race 7 (9:22 a.m.)
1. Aubrion Du Gers - Joseph Verbeeck - 7-5
2. Milligans School - Ulf Eriksson - 36
3. Bahia Quesnot - Junior Guelpa - 11
4. Day Or Night In - Johan Untersteiner - 46
5. Propulsion - Örjan Kilhström - 2
6. Milliondollarrhyme - Fredrik Larsson - 6
7. Heavy Sound - Kenneth Haugstad - 9-2
8. Dijon - Romain Derieux - 24