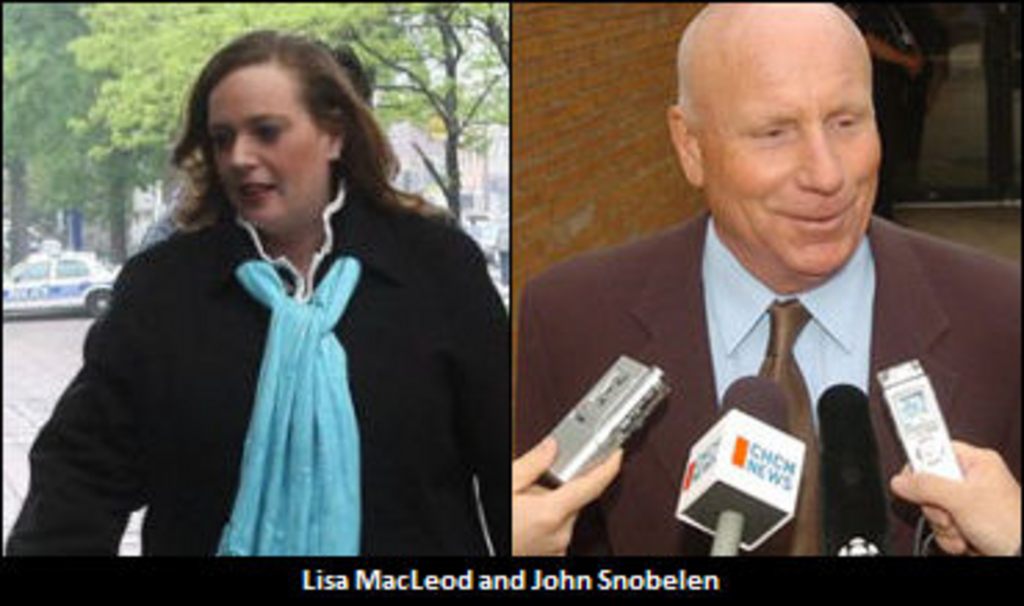 Published:
May 15, 2013 04:19 pm EDT
Ontario Horse Racing Transition Panel member John Snobelen and Progressive Conservative MPP Lisa MacLeod offered some interesting quotes earlier this week regarding the provincial horse racing industry.
An article by the Ottawa Citizen has quoted Snobelen as saying that "some form of public investment" is needed in order for the industry to be viable and competitive.
"We compete with people all around the world for horse players' attention and we have to be of a particular quality in order to do that, so practically speaking, you need to have some form of public investment," Snobelen was quoted as saying.
Snobelen's comments are in line with what he said in early March during a webcast interview with Steven Paikin on TVO's The Agenda. During the interview, Snobelen said, "Look, in our report we said that there is one thing that is really clear around the world, in that horse racing requires some form of public assistance. Whether that is access to some gaming revenues that are other than the commissions from pari-mutuel wagering; whether it is a direct government injection of cash, the industry itself depends on that around the world, wherever it is robust, and so some measure of public support has to be in there."
The Ottawa Citizen report has quoted MacLeod as claiming that the Ontario Liberals' softened stance on the provincial racing industry is due to a Liberal desire to distance itself from any potential scandal which could arise from the Auditor General's review of the decision to scrap the slots-at-racetracks program.
"I think (Ontario Premier Kathleen Wynne is) trying to mitigate any fallout that the AG's report is going to come back with and I think it's going to be very difficult for (the Liberals)," MacLeod was quoted as saying.
The Ontario Liberals announced earlier this week that its horse racing transitional panel will work with industry partners, the Ontario Ministry of Finance and the Ontario Lottery and Gaming Corp. on integrating horse racing into the province's gaming strategy to offer new gaming products and generate additional revenue
(With files from the Ottawa Citizen)