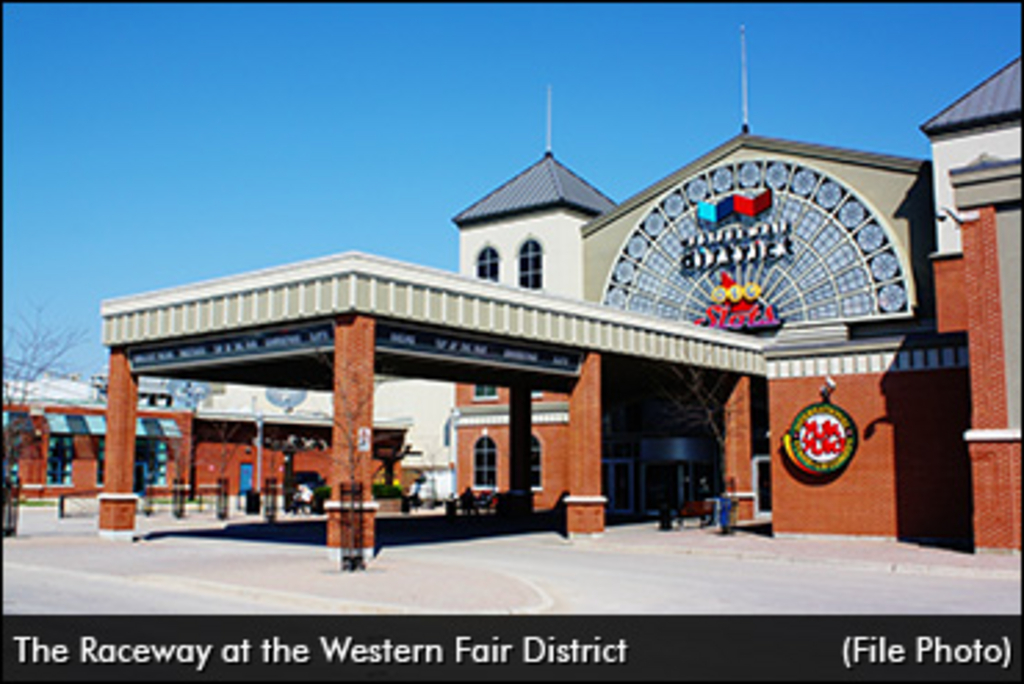 Published:
April 12, 2016 09:15 am EDT
If you have toyed with the idea of owning a racehorse and would like to get some information on how to delve into the exhilarating world of racehorse ownership, come on out to The Raceway at Western Fair District on Friday, May 13.
The Raceway, in co-operation with Standardbred Canada, will host a Horse Ownership Trade Show, featuring information on everything you need to know about becoming a harness horse owner along with reps from many industry associations and stables from 6:00 to 9:00 p.m. on this evening.
The goal of this event is to generate awareness and provide information to prospective racehorse owners with the focus on the entire ownership experience. In addition, eight of the participants will have the chance to experience the excitement of horse ownership first hand with the Owner For A Night contest.
The event will include displays from various industry associations as well as stables and trainers.
Anyone who operates a stable and would like take part can contact Greg Blanchard or Sarah Imrie at (519) 438-7203 x239 (Greg) or x380 (Sarah). The deadline to confirm your participation is Monday, April 25 at 5:00 p.m.
If you are a horse owner and know someone that might be interested in harness horse ownership, spread the word!