Published:
April 10, 2017 02:04 pm EDT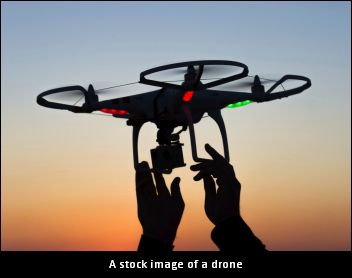 Harness Racing Victoria's Integrity Department has advised horsepeople that the services of unmanned aerial vehicles (drones) have recently been utilized as part of investigations into suspected race day administration and treatments.
HRV has engaged the services of a Civil Aviation Safety Authority (CASA) approved external private company that is considered an industry leader in the area.
The HRV Integrity Department will continue to use drones in future investigations to detect trainers engaging in race day administration or treatment. These measures are paramount to the integrity of harness racing and ensuring a level playing field.
The HRV Integrity Department is committed to ensuring such offences are disrupted and when detected, evidence is gathered against those responsible who are breaching the Australian Harness Racing Rules.
(HRV)