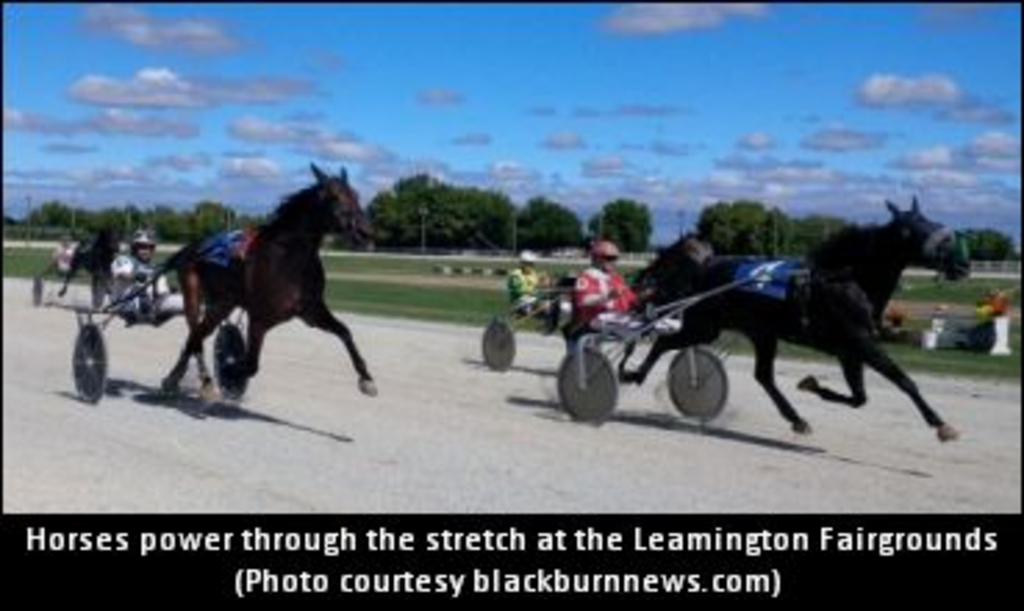 Published:
March 28, 2017 11:16 am EDT
It has been reported that a deal has been signed that will see live harness racing continue at Leamington Raceway until at least 2020.
According to a report by the CBC, a contract was signed late last week that will ensure that the track will play host to at least 13 live race dates per year through 2020.
The article states that the new contract calls for $455,000 per year to fund purses.
"We're extremely pleased," said Tom Bain of the Lakeshore Horse Raceway Association. "We knew there were earlier proposals to shut us down so that's excellent news."
Trot Insider will provide an update on this story when more information becomes available.
(With files from the CBC)