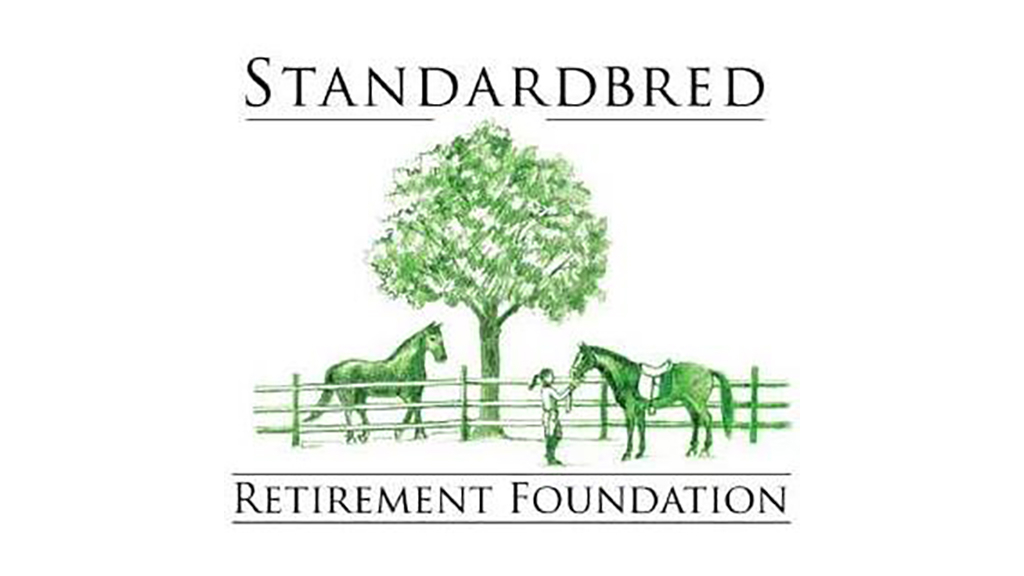 Published:
March 2, 2023 09:51 am EST
The Meadowlands and the Standardbred Retirement Foundation (SRF) has announced that the SRF Series, new races for three-year-olds throughout the month of April, has received strong support with 175 entries received.
Each entry brought a $200 donation to SRF, and with the generous match by the Meadowlands, this will bring the total donation to SRF to $70,000.
SRF Founder and Executive Director Judy Bokman was thrilled to hear of the concept when conceived by Jeff Gural a few months ago and appreciative of the unexpected windfall for the organization.
"This is a very generous gift and opportunity," said Bokman. "This sets the pace for a new narrative in racing while giving these well deserving horses a chance. Mr. Gural has always recognized this need and has been supportive all along. We hope others in racing continue to recognize and support these efforts not just for the horses, but for the public to see that racing is doing something and doing it with lifetime welfare in mind. Lifetime welfare is part of SRF's unique work; it does all it can to protect each horse for life." 
Meadowlands CEO Jeff Gural was happy to build this bridge between racing and repurposing.
"We are pleased to provide these races for three-year-olds leading into the stakes season and to benefit SRF and the important work they do makes it even more satisfying," said Gural.
Pertinent info including the dates for the races may be found on the Meadowlands website here. The list of nominees will soon be posted to the track website here.
(With files from The Meadowlands)