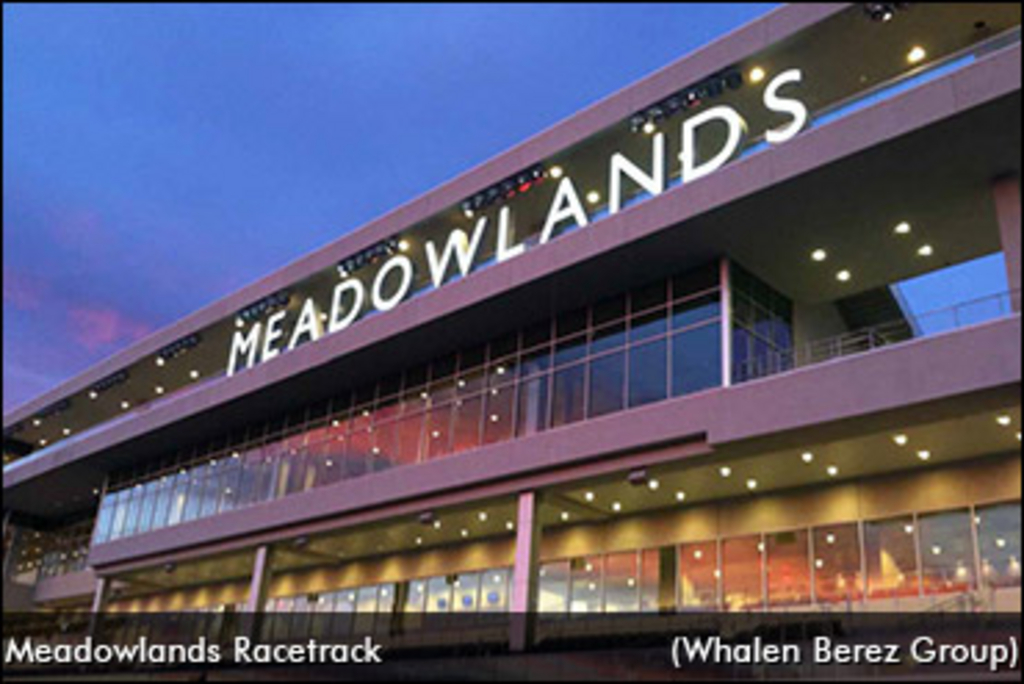 Published:
March 14, 2017 08:53 am EDT
On Monday (March 13) the New Jersey Superior Court in Monmouth County rejected an effort by an owner of a New Jersey-bred horse to force New Meadowlands to host and race the New Jersey Classic and the Miss New Jersey Classic this year.
New Meadowlands determined in December 2016 to cancel this event for a variety of reasons, among them the cost of the purse and an insufficient field of eligible horses.
Agreeing with the host track, the Court refused to enjoin the New Meadowlands' decision to cancel the races. Consequently New Meadowlands' original cancellation notice stands as was previously announced.
(with files from The Meadowlands)