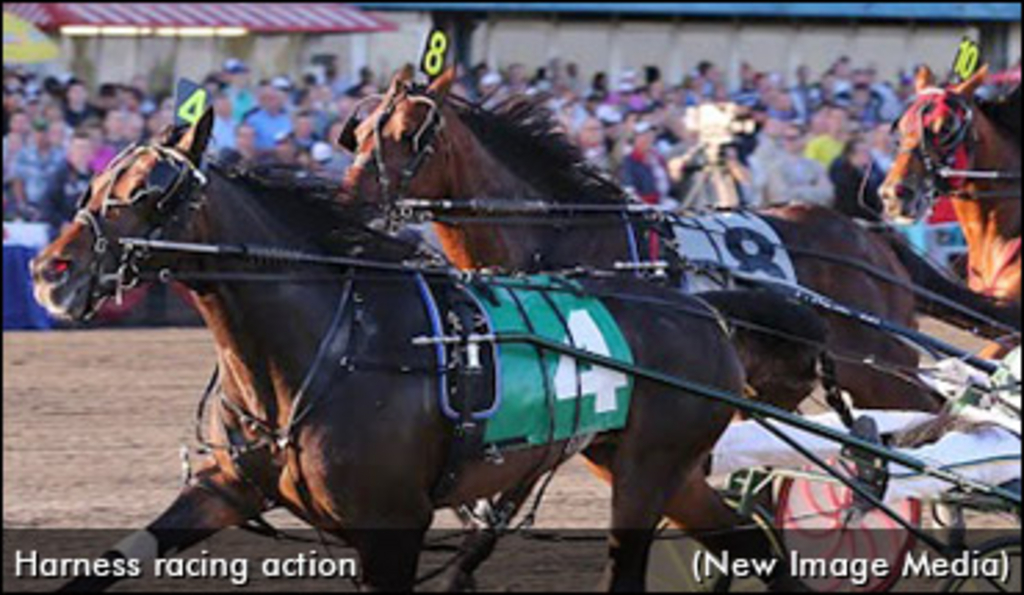 Published:
March 10, 2015 02:08 pm EDT
The allocation of standardbred horse people's share of the Pari-Mutuel Tax Reduction (PMTR) funds will be revised, following a request from the Ontario Horse Racing Industry Association (OHRIA).
At its February meeting, the Board of the Ontario Racing Commission (ORC) approved the revision which had received unanimous support from the OHRIA Board and the endorsement from each President of the four horse people associations.
The standardbred horse people's 0.4 % of the PMTR will be reallocated as follows:
60 % - to the horse people's RRSP program

40 % - to province-wide marketing programs
By way of this Notice to Industry, ORC licensed racetracks are advised that the horse people's allocation will be directed to the respective association on a monthly basis and forwarded in accordance with the current MOU and Business Plan (or any future agreement that replaces the existing MOU).
In a July 2014 Notice to the Industry, the ORC announced a new structure setting out the allocation of funds from the Pari-Mutuel Tax Reduction.
(ORC)