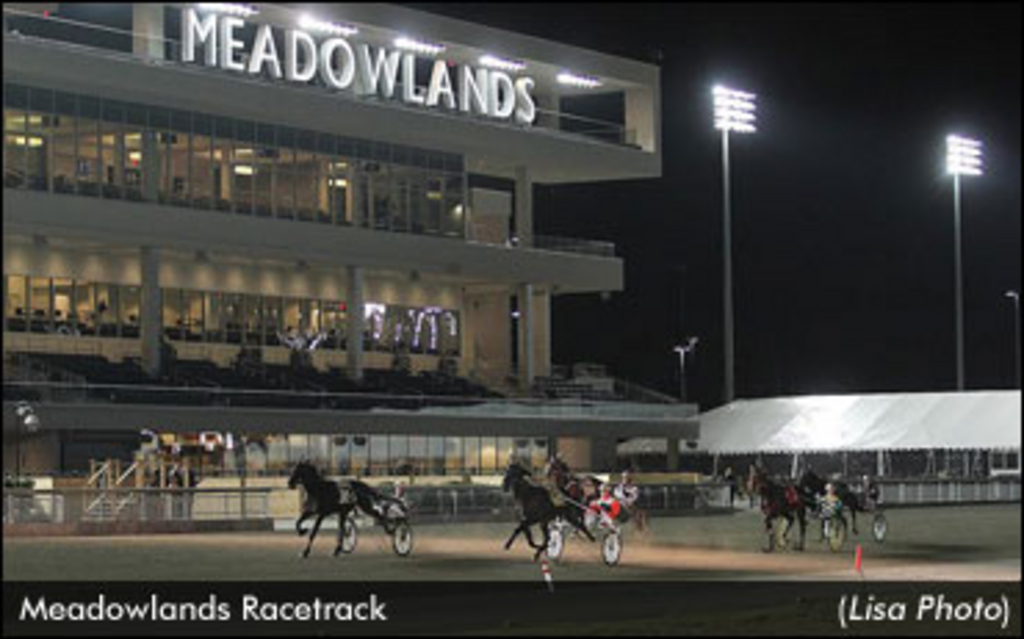 Published:
February 9, 2016 01:08 pm EST
There was a positive development earlier this week in New Jersey in regard to the push to get the expanded gaming question onto the November ballot.
As an article by John Brennan of The Bergen Record explains, on Monday, February 8 the Assembly Judiciary Committee voted 6-2 in favour of a resolution that would ask NJ voters whether or not they support an amendment to the state constitution that would allow two casino licences to be granted for new casinos outside of Atlantic City, which currently holds a monopoly. The new casinos would be located in the northern end of the state, where the Meadowlands Racetrack is situated.
Brennan's article states that the committee's Monday decision now sets the stage for the full Assembly to vote on the matter in roughly three weeks. The Bergen Record piece has cited Senator Paul Sarlo as saying that the Senate will vote on a similar resolution on March 14. At least 60 per cent of each chamber will have to approve the respective resolution in order for the question to get on the November ballot.
It is presumed that if the resolutions are passed and voters support the measure, the resulting casinos would then be located in the northern end of the state. Although, as Brennan's article explains, the licences could technically be valid for any area that is a minimum of 72 miles north of Atlantic City, but it is widely expected that the locations would be much further north than that.
The article also contains a comment from a Freehold Raceway spokesman, who has stated that the owners of the track would have to think about the track's continued viability if the expansion measure is ultimately passed.
(With files from The Bergen Record)