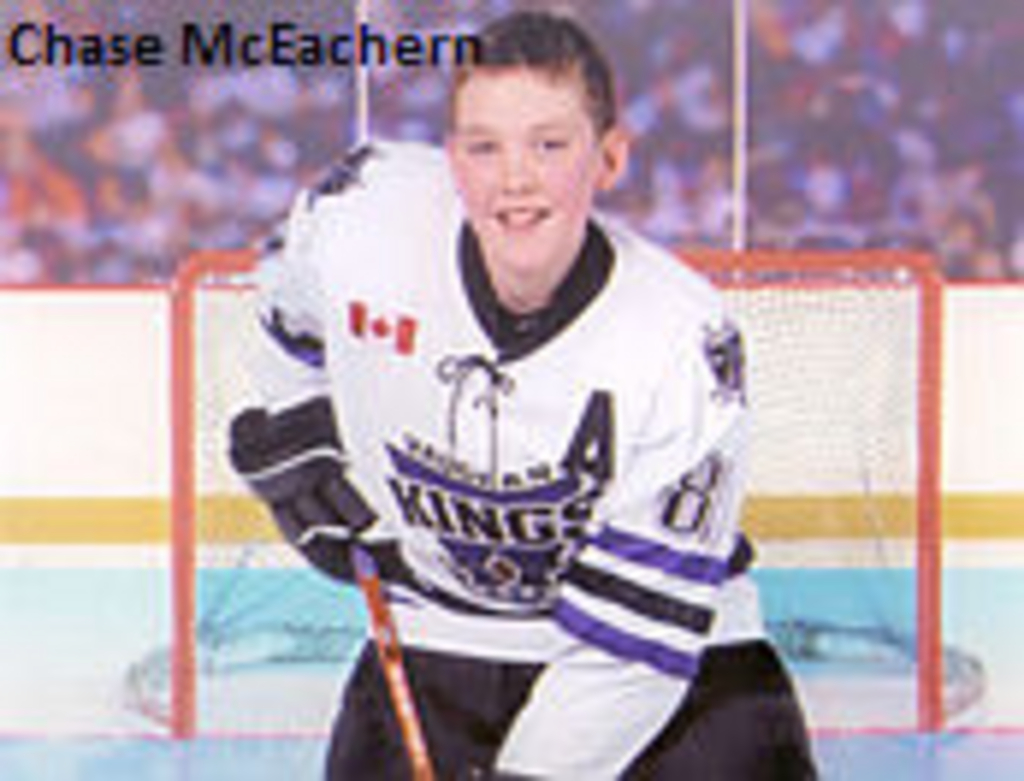 Published:
February 3, 2009 10:10 am EST
Mac and Carol Nichol, the owners of Ideal Training Centre, have found a way to bring warmth and heart to the month of February by giving back to the hard-working individuals in the industry and to a cause that could affect all our lives
.
Shortly after taking ownership of the training centre in July, the Nichols went right to work on the property's many upgrades and began construction of the new barn. The Nichols also quickly showed their appreciation to their patrons by having a promotion throughout the month of October. Caregivers were given a $50 bonus for each win by a horse under their care, totaling $650 for the month (congratulations to the trainers that made that possible!).
Now, during the 'heart' month, the Nichols want to again express their thanks to the trainers at their centre; not only by offering their caregivers a $50 bonus for each win achieved, but by also contributing $25 for each of those wins to the Chase McEachern Tribute Fund. The donations will be made to the fund in hopes that all racetracks and training centres in Ontario and nationwide will be equipped with life-saving automated external defibrillators.
"It's a long winter and we thought it would put a little spring in all the caregivers steps with a little incentive," Carol Nichol told Trot Insider. "We wanted to shine the light on the caregivers, as they seldom get the recognition for all the hard work they do to get these beautiful athletes to the winners circle.
"Being February, it is only appropriate to donate to a charity such as the Chase McEachern Tribute Fund. It's a small way to give back to the industry."
For more information on the Chase McEachern Tribute Fund, click here
To donate to the Chase McEachern Tribute Fund, click here.