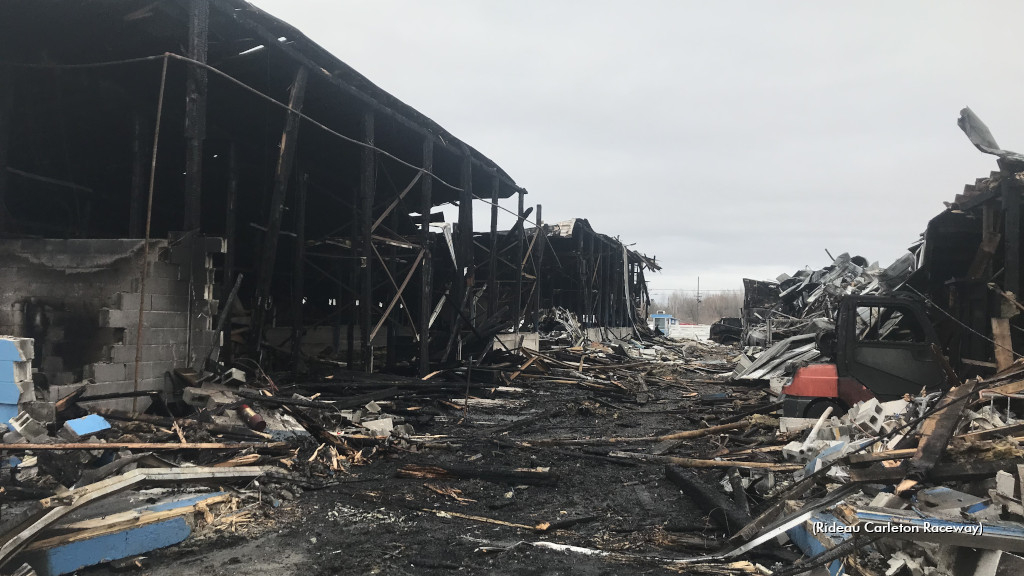 Published:
February 21, 2023 11:45 pm EST
Around 100 horsepeople from across eastern Ontario and Quebec gathered to assist staff at Rideau Carleton Raceway on Tuesday (Feb. 21)  to clear a full storage barn in the first step to preparing a temporary paddock while the previous one, destroyed during a fire on Feb. 15, is rebuilt.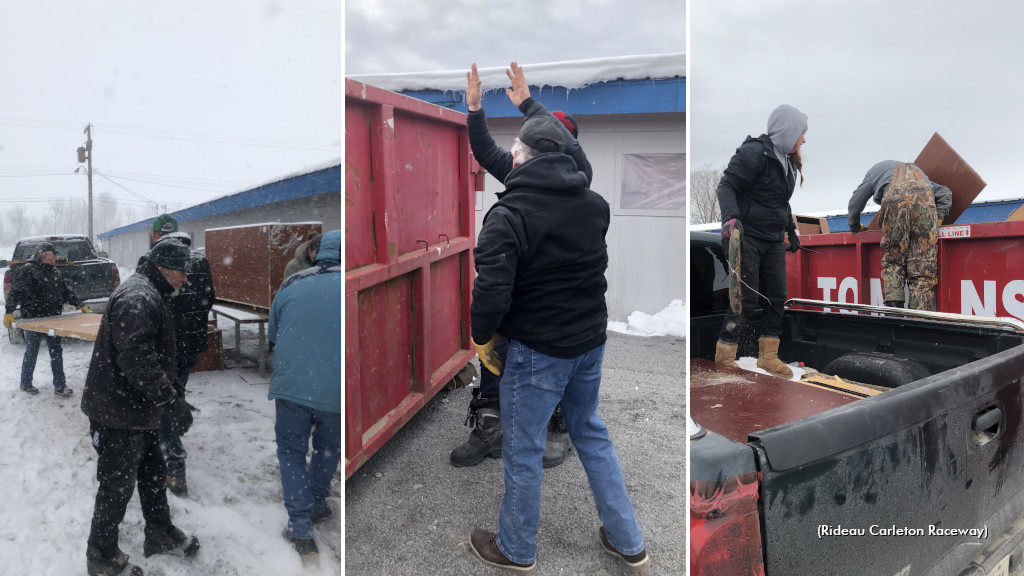 ​
"We collectively have dealt with many crises in this business and this is no different," said Peter Andrusek, Racing Manager at Rideau Carleton. "We are a resilient bunch; nobody is ready to give up.  
"To see so many pitch in — in the freezing cold — has inspired everyone here.  I am not going to understate the task ahead; however, working with the AGCO and Ontario Racing we will win this race against time. We will race on March 19."
Rideau Carleton Raceway intends to retrofit a number of its stabling barns located in the back of its property to serve as a paddock and test barn.  Following regulatory approvals, a detail outline of all racing procedures will be made available.
(Rideau)