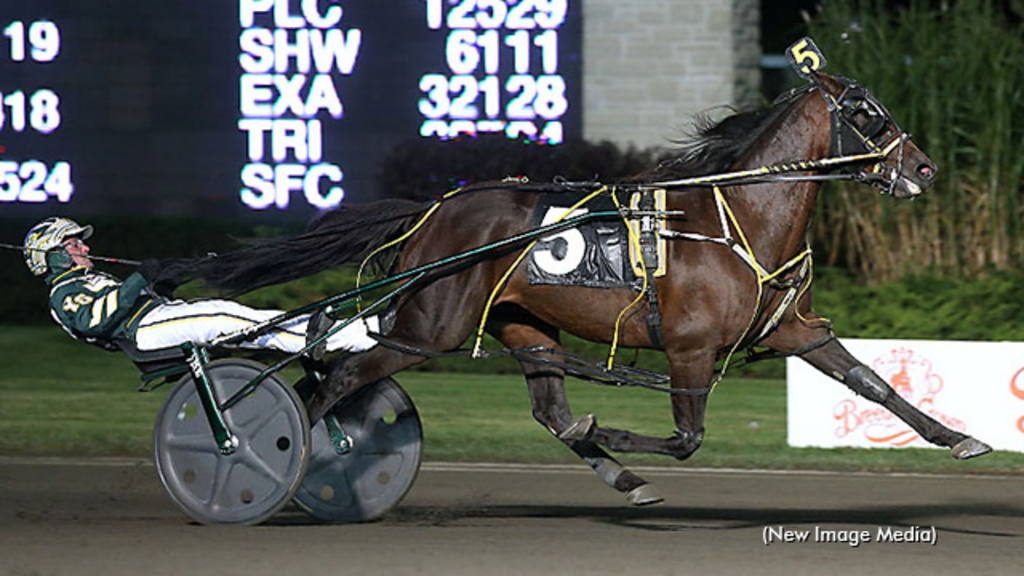 Published:
February 21, 2022 08:47 pm EST
In A Safe Place p,3,1:54.4, the dam of the richest pacer ever, was sold to Mark Weaver on Monday afternoon at onGait.com.
Born during the Clinton administration, the 25-year-old daughter of Artsplace brought a winning bid of $15,000. Jeffrey Brooks' VAE Harness consigned the mare.
She has produced two in 1:50 and two millionaires, including living legend Foiled Again and is carrying a foal by Western Terror, due May 1.
"The plan is to send her to Crawford Farms. After she foals, she will be retired from breeding duty and live out the rest of her life in a field with her son," said Weaver.
(With files from onGait.com)