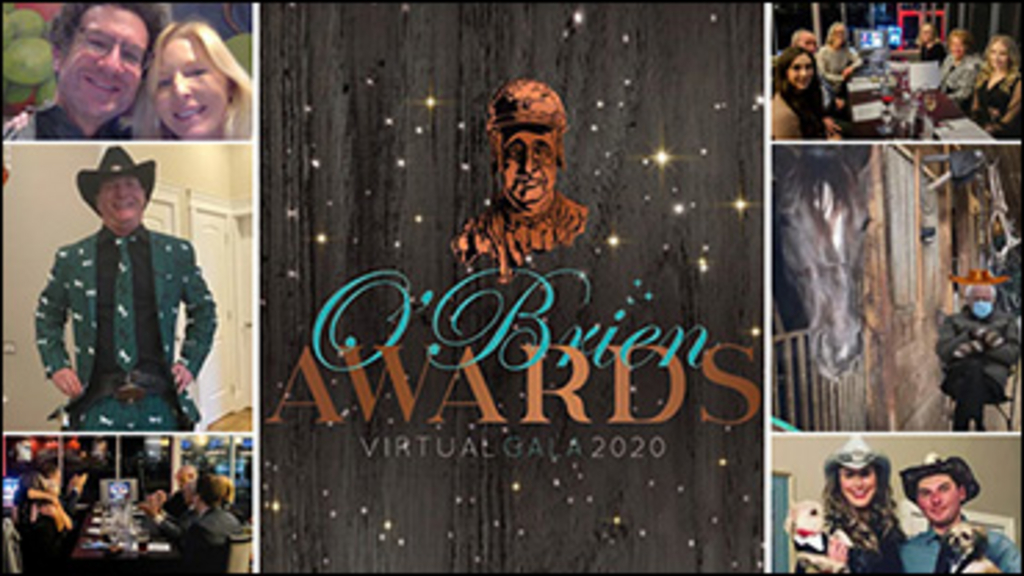 Published:
February 2, 2021 09:08 pm EST
Standardbred Canada has assembled a collection of photos from the 2020 O'Brien Awards weekend, with some taken at the VIP Gala at Red Shores Racetrack & Casino at Charlottetown Driving Park and some via the Virtual Online Photo Gallery, sponsored by OnTrack Media & Entertainment.
To view some of the celebrations that happened across the country for the 2020 Virtual O'Brien Awards Gala, click here to view the photo album in a new window or check out the embedded album below.
Thank you to Stephanie Mitchell for providing the photos from Red Shores.