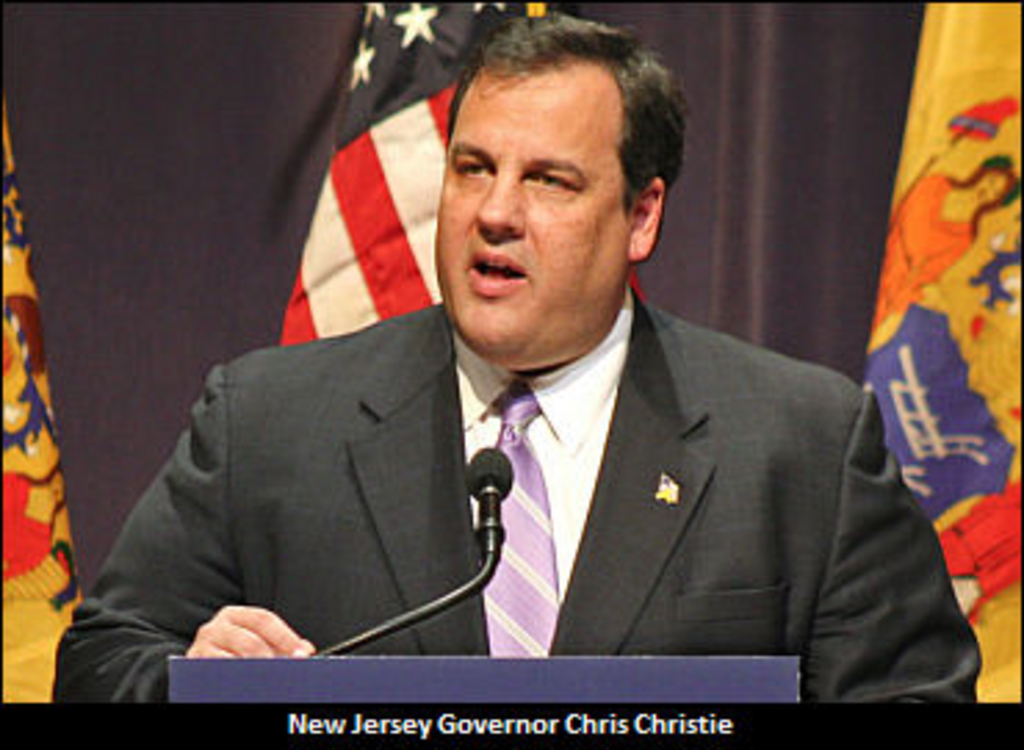 Published:
February 1, 2011 10:58 am EST
On Monday, January 31, New Jersey Governor Chris Christie signed a pair of bills into law which have made Exchange Wagering legal in the state. He also conditionally vetoed a bill regarding off-track wagering facilities
. It has also been reported that the New Jersey Sports and Exposition Authority is looking to unload Monmouth Park.
An article by newjerseynewsroom.com explains that Governor Christie yesterday conditionally vetoed the 'Off Track and Account Wagering Act,' yet proposed a revision which would help facilitate operations at the Meadowlands Racetrack for standardbreds and Monmouth Park for thoroughbreds.
The report quoted Gov. Christie as saying, "While I wholeheartedly endorse the objectives behind A-1705, a conditional veto is necessary to give us the necessary flexibility and latitude in negotiations, as it relates to the assignment of off track wagering locations, and that any future OTW locations not be hampered out of the gate with additional fees on their operations. While we continue to progress in a dialogue to develop a self-sustaining thoroughbred racing industry in New Jersey, it is critical that we have all tools available to reach an agreement that protects taxpayers and the needs of industry partners."
"It's vital to get every detail correct as we revamp our state's horse racing industry and position it for success as a self-sustaining part of our economy," Assemblyman Ronald S. Dancer was quoted as saying. "The governor's recommendations will ensure that our efforts to expand off-track wagering don't interfere with the progress we've made transitioning the Meadowlands from public to private operation and weaning the industry off taxpayer support. I welcome the governor's input and I am confident that all of the Legislators on both sides of the aisle who initially voted for this bill will also support these improvements."
The report explains that Gov. Christie's administration announced yesterday that in the near future it will be requesting proposals for the purchase of Monmouth, including assignment of additional off-track wagering operations.
(With files from newjerseynewsroom.com)
Related Stories