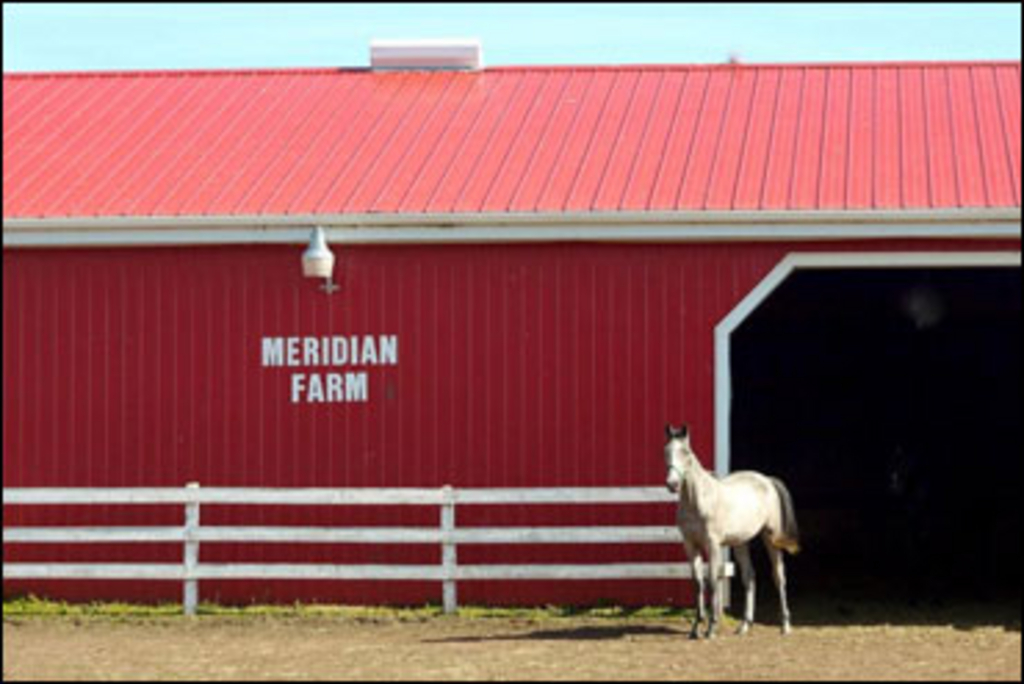 Published:
December 12, 2011 09:09 am EST
Citing "personal reasons", Meridian Farms will be discontinuing stallion service in Alberta and Western Canada effective immediately
.
Alberta-based stallions Brandons Cowboy and Camystic will join the stallion roster for Meridian Farms in Atlantic Canada for 2012. According to farm owner Bill Andrew, both stallions should be relocated to the Maritime farm in Milton, PEI by year end and will be available for inspection by prospective breeders.
"This is the first step in our plan to phase out both our breeding and racing operations in Alberta and focus our energy and resources on continuing to build a strong harness racing industry in Atlantic Canada," stated Andrew.