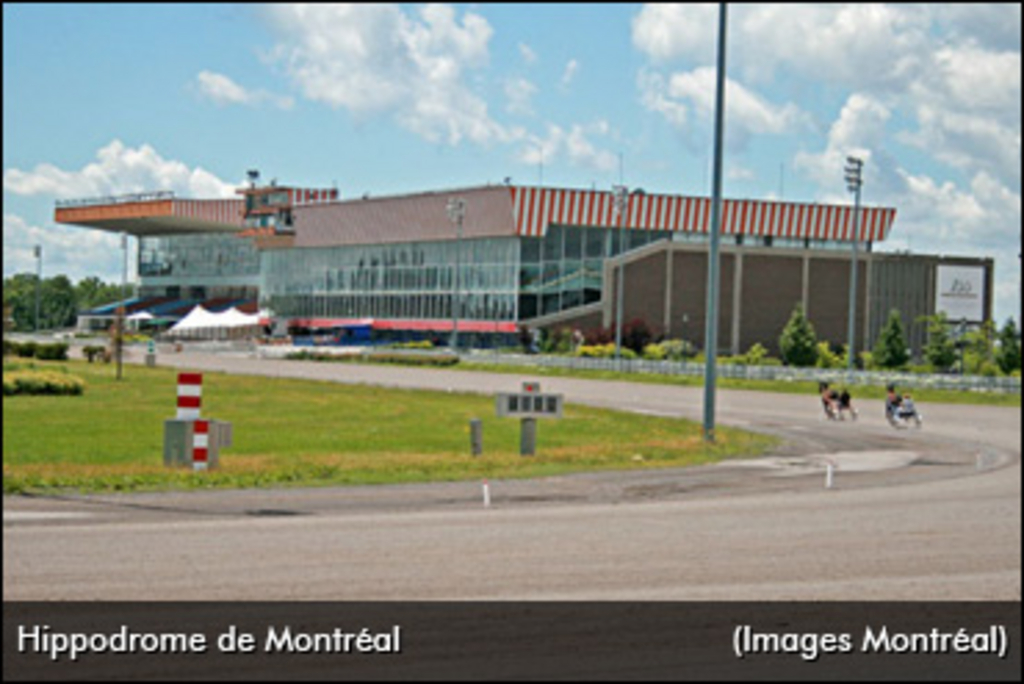 Published:
November 30, 2018 11:30 am EST
It's a claim to fame he'd rather not have.
Ten years ago today, driver Mario Charron won the last race ever held at the Montreal racetrack known in its heyday as Blue Bonnets with a horse called Incredible Manu.
The racetrack's then-operator, Attractions Hippiques, hung on for a few more months with simulcasting, but bankruptcy eventually shuttered the facility, leaving Montreal without horse racing for the first time in more than 100 years.
"To be honest, it seems like more than 10 years," said Charron, 51, one of many horsemen abruptly forced to uproot or reinvent themselves after the closure. "I got another job, changed jobs a few times, but it's not the same. Racing is in my blood. I've always been around horses. I miss that."
Charron's father Jean-Paul, a successful trainer and driver during the '80s and '90s in Montreal, watched the old Blue Bonnets grandstand gradually get torn down this year.
"It made me sick. I spent 47 years of my life there. You go there now and there's nothing. It's gone...demolished," said Jean-Paul, 76, who headed the provincial horsemen's association at a time when it had as many as 4,500 members, but now is out of the sport completely.
Mario continued to drive in the decade after Blue Bonnets closed, but it's been a struggle.
He cut short his 2018 season after the first program at Hippodrome 3R, opting for a job with a landscaping company that paid better and gave him more time with his four-year-old daughter.
"It's an hour and a half to go to Trois-Rivieres from my place and I made about $70 that first day, racing in the mud, with about $40 in expenses," he said. "That's when I made my choice. Ìf we were still racing for the money we had in the '80s, and had three tracks, you could make a good living, but it's different now. I put my life on another path, but I do miss driving."
He hasn't ruled out a return to the sport, perhaps as a trainer, but says it would probably mean moving to Ontario. "It's a shame, but that's the way it is."
(A Trot Insider Exclusive by Paul Delean)