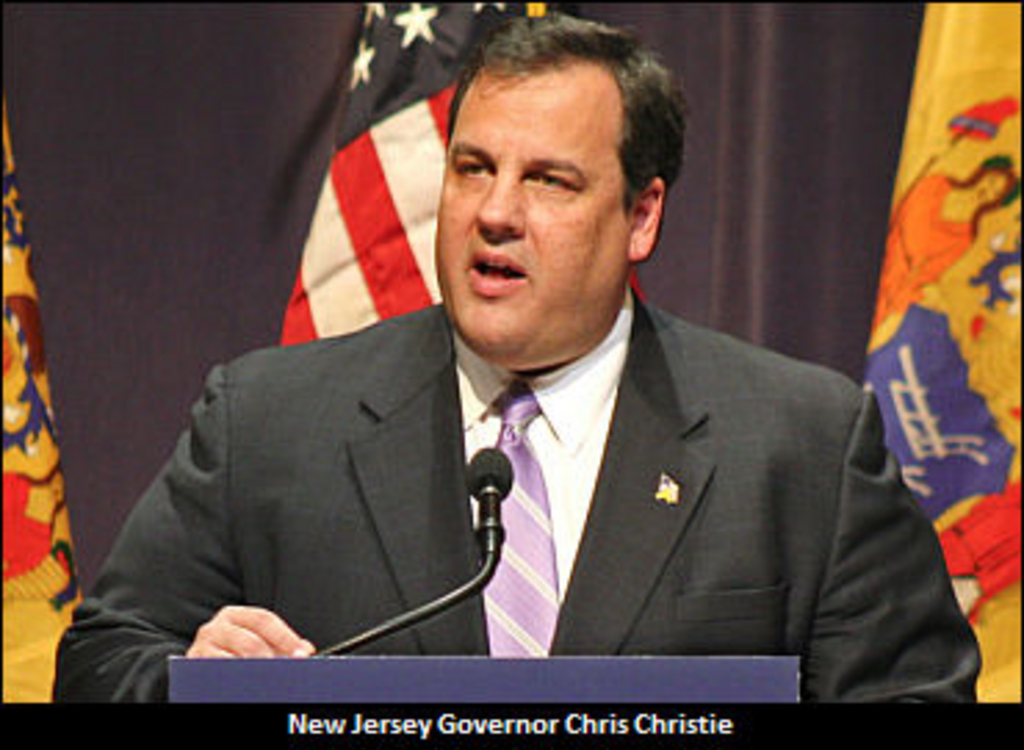 Published:
October 18, 2014 08:18 am EDT
Reinforcing his support for legal sports wagering in New Jersey, on Friday Governor Chris Christie signed legislation that reflects recent court rulings and removes prohibitions against sports wagering in New Jersey.
"As I've said all along, I am a strong proponent of legalized sports wagering in New Jersey. But given earlier decisions by federal courts, it was critical that we follow a correct and appropriate path to curtail new court challenges and expensive litigation," Governor Christie said. "I believe we have found that path in this bipartisan legislative effort."
In a signing statement with the bill (S-2460), the Governor explains that this bill corrects the critical flaws in the Legislature's earlier bill on sports wagering that was vetoed. For example, the new bill specifies that certain collegiate sports contests and athletic events shall not be the subject of wagering, as the New Jersey Constitution mandates, and it limits the repeal to wagers placed by persons at least 21 years of age. The bill also repeals the prior Sports Wagering Act in its entirety, thereby providing certainty and clarity to the law.
While Freehold Raceway and Meadowlands Racetrack have yet to offer an official statement, Monmouth Park Racetrack announced late Friday that it will begin offering and accepting wagers on sporting contests and athletic events on Sunday, Oct. 26 at the racetrack.
"We thank Governor Christie for his leadership on this issue," said Dennis Drazin, advisor to Darby Development LLC, operators of Monmouth Park.
"The New Jersey horse racing industry and the associated agriculture support services is a $1 billion industry and is responsible for 13,000 jobs in the Garden State, as well as the open spaces and green acres that are the direct result of horse racing," Drazin said in a statement. "The Governor's signature on S-2460 is a wire-to-wire winner for horse racing, the gaming industry and the people of New Jersey."
Following a vote in the New Jersey Senate of 27-1 on Oct. 14 and in the General Assembly of 73-4, the Governor affixed his signature to S-2460, thus paving the way for sports betting at Atlantic City casinos and New Jersey's racetracks to commence immediately.
"I want to express our thanks and gratitude to the entire New Jersey Legislature," continued Drazin. "Particularly to Senator Lesniak, who has championed this cause from the onset and Assemblyman Caputo, who led the legislation through the Assembly. Also, the tireless work of Senators Kyrillos, Beck and Whelan as well as Assemblymen Dancer, Burzichelli, Mazzeo and Mukherji have brought us to where we are today. We can't wait to welcome new fans to the racetrack as we embark on this exciting new era in the long and storied history of Monmouth Park."
(with files from The Office of the Governor of New Jersey and Monmouth Park)