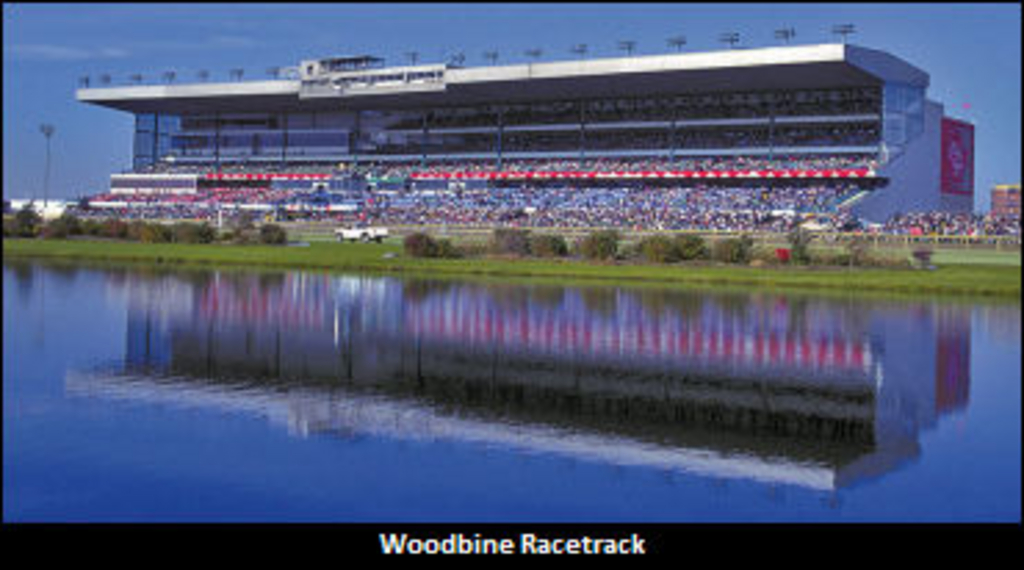 Published:
January 4, 2012 03:05 pm EST
On Wednesday, January 4, the Woodbine Entertainment Group announced that its 2011 season of live standardbred racing, conducted at Woodbine Racetrack and Mohawk Racetrack, saw an increase in handle over the previous year
.
According to the WEG release, the 223-date campaign, which concluded December 31, produced an 'all-sources' total of $298,979,830 wagered, a 4.57-per-cent overall increase from the $285,904,240 mark recorded from 243 dates offered in 2010. The daily average live handle of $1,340,717 in 2011 exceeded 2010 by 14 per cent, and was the highest annual daily average wager since 2006.
The $13-million-plus rise in wagering was conducted in 139 fewer races, with average wagering per race up 10.26 per cent overall.
"We have focused on specific areas to help grow our live pools, so we are pleased with the rise in handle," said WEG Vice President of Standardbred Racing Bruce Murray. "The reduction in dates helped to stabilize one of our challenges of maintaining full fields of high quality horses that are critical to attracting customers. That challenge remains our greatest threat to continued growth in 2012."
WEG's increase in betting came from U.S. sources (20.4 per cent per race), while home market area figures showed a slight gain of one per cent per race on the season.
"The increased exposure in the U.S. was a main factor in helping handle," Murray said. "Our product continues to grow in popularity with American customers, which is a credit to the high quality of racing Woodbine and Mohawk offer."
After two separate purse increases were implemented during the season, overnight and stakes purses paid out totaled $75.4 million, a 4.7-per-cent boost from the previous campaign. The average overnight purse per race was $18,933 versus $18,271 a year ago.
(With files from WEG)
Related Stories