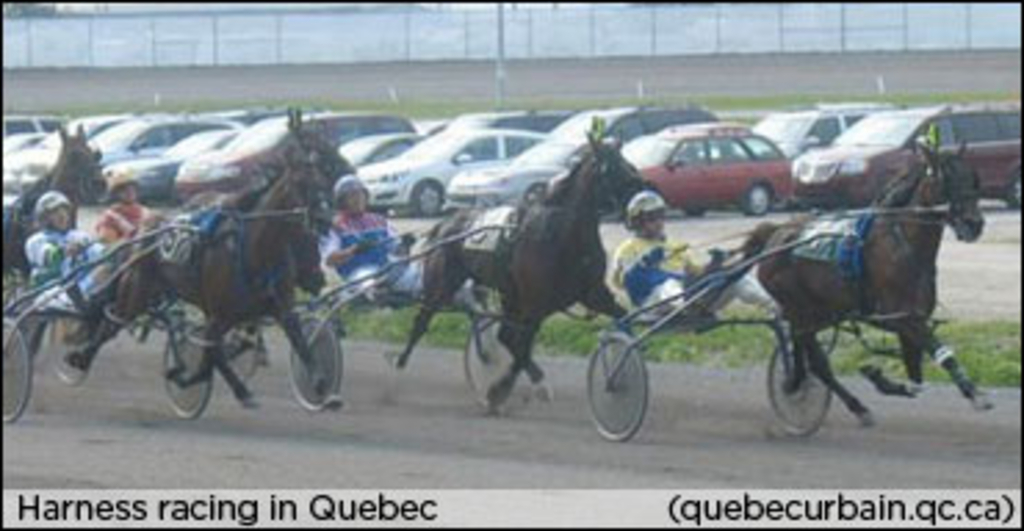 Published:
January 27, 2010 12:05 pm EST
Attractions Hippiques went from insolvent to officially bankrupt this morning when its proposal to creditors was rejected at a creditors' meeting in downtown
Montreal.
The Quebec racetrack operator's proposal consisted of an offer to share in any proceeds from an intended lawsuit by the company against Loto-Quebec and the provincial government.
Two government agencies -- Loto Quebec and SONACC, the provincial horseracing body -- were among the creditors and voted against the proposal, which needed the backing of creditors representing two-thirds of the cash value of the $8 million in claims registered at the meeting. Together with the City of Quebec, which also voted against, they had the numbers to defeat it.
Senator Paul Massicotte, owner of Attractions Hippiques, said he still intends to sue Loto-Quebec and the government, but will now do so individually and on his own behalf.
"It's really unfortunate because it hurts those punished by our financial difficulties," he said. "The process we followed would have allowed (creditors) to share in our possible success, but Loto-Quebec, despite its obvious conflict of interest, voted against."
(A Trot Insider exclusive by Paul Delean)