Published:
January 25, 2017 11:39 am EST
On Wednesday, January 25, Harness Racing Victoria announced that it has suspended the licences of four harness racing participants that are currently facing race-fixing charges.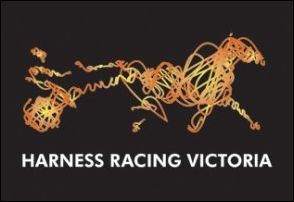 A release by HRV states that with respect to the actions taken by Victoria Police on January 11, 2017 involving the service of charges on four harness racing participants, Harness Racing Victoria (HRV) provides the following update:
In accordance with Australian Harness Racing Rule (AHRR) 183, the HRV Stewards have today suspended the licences of Nathan Jack, Lisa Bartley, Mark Pitt and Amanda Turnbull with immediate effect.
In making this decision, the HRV stewards have considered all relevant information, including the submissions provided on behalf of the participants as to why no action should be taken against the participants or their licences in the circumstances.
The participants have been advised of their rights of appeal against the decision and any such appeal must be lodged with the Racing Appeals and Disciplinary (RAD) Board Registrar by 5.00 p.m. on January 27, 2017.
(With files from HRV)