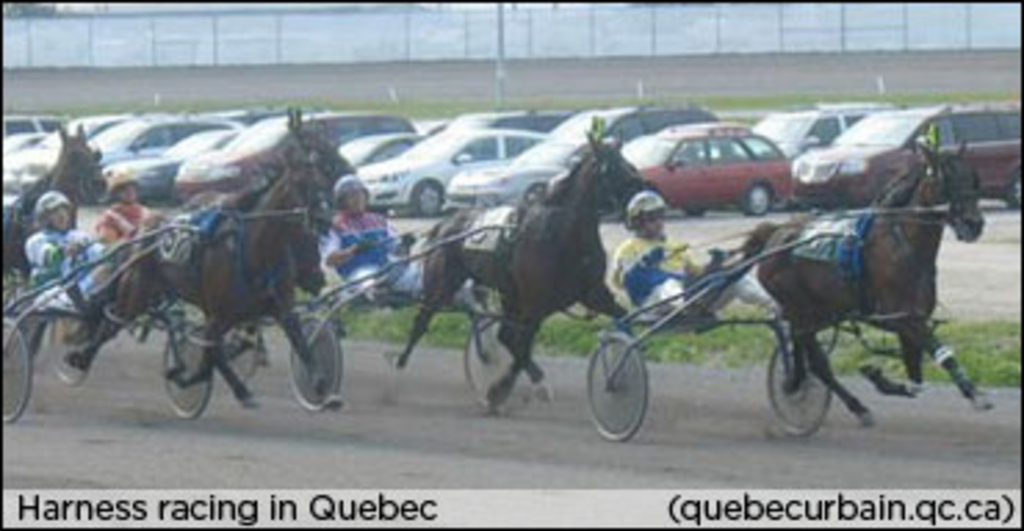 Published:
January 24, 2011 12:14 pm EST
Trainer Marc Camirand has taken over as interim president of the Quebec horsemen's association, ATAQ, following the resignation last month of Alain Vallieres
.
In a letter on the organization's website, Camirand urged members to support the Quebec Jockey Club in its efforts to re-establish harness racing in the province.
The Jockey Club is doing its best with the means at its disposal, he said, and took a positive step forward with the appointment of Vincent Trudel as general manager.
The 20 live cards planned for 2011 at Hippodrome de Quebec hopefully will lead to better things in 2012, he said.
As it is, "we're starting from scratch and the slope is steep. A lot of our members have left to earn a living. The breeders can't sell their stock and owners can't see their horses race elsewhere than on a screen at home."
ATAQ will hold its annual meeting at a still-unspecified date, likely in March.
To view a rough English translation of Camirand's letter via an online translating tool, click here.
(A Trot Insider exclusive by Paul Delean)
Related Stories