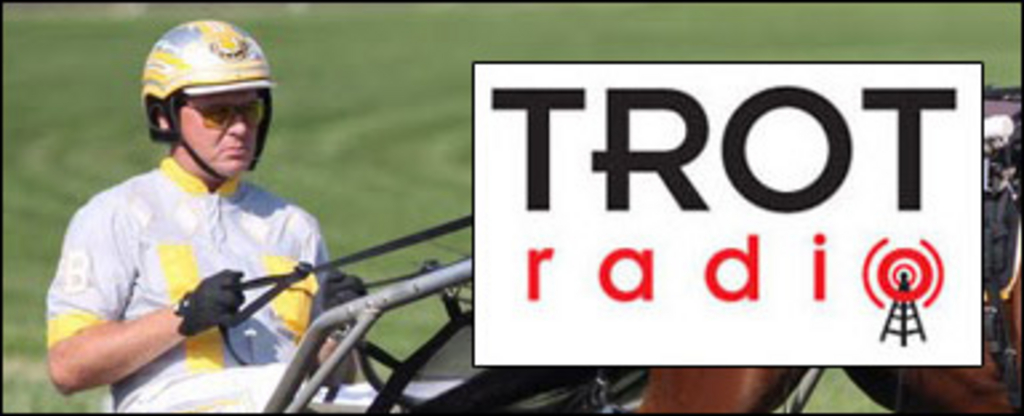 Published:
January 19, 2011 11:56 am EST

Will the continent's most powerful harness racing stable be setting up shop in Canada in 2011? Ron Burke answers that question and more on today's episode of Trot Radio
.
Host Norm Borg talks to Ron Burke, who for the second straight season topped all trainers in wins and purses. The 2010 campaign was particularly noteworthy for Burke as he became the first trainer to lead all drivers in single-season wins and earnings. Is Burke coming to Canada this year with an armada of standardbred stars?
"We were all set to go," states Burke, "and the truth of the matter is we've kind of fallen in love with David Menary. The way he does things for us up there, it makes it so easy. He does a wonderful job, the horses race great, the bills are in line for where I feel they should be.
"When the stakes horses come, we'll bring [our people] just because I don't want to interrupt their program. But as we go along having racehorses and things like that, we're totally comfortable with David training them all and we're thrilled with the association we've developed with him."
Burke talks about managing such a large stable, how he was affected by the loss of Maltese Artist in 2009, the returns to the track for stable standouts Buck I St Pat and Won The West for 2011 and why Buck I St Pat might just win the O'Brien Award for Older Trotting Mares in 2011.
Episode 176 – Trainer Ron Burke
Audio Format: MP3 audio
Host: Norm Borg
(Photo Credit: Vicki Wright Photo)
Please note that the opinions expressed in the following interview are those of the participant and do not necessarily reflect Rideau Carleton Raceway and/or Standardbred Canada.