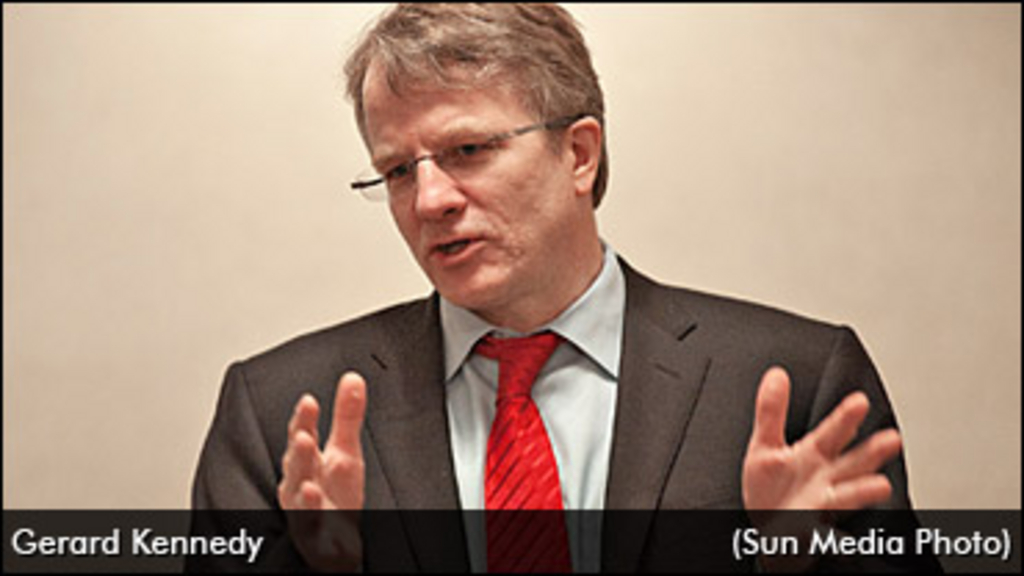 Published:
January 12, 2013 10:02 am EST

"I want to tell you that we're prepared, and I'm prepared, to make sure that every region in the province is served before we make those kind of decisions."
With the Ontario Liberal Leadership Convention less than two weeks away, Gerard Kennedy has released a statement on how he will reconnect with rural Ontario.
Many Ontarians have criticized the Liberal Party as being out of touch with the province outside of the GTA, with Kennedy citing the ways in which the Liberals handled the Green Energy Act and the Ontario horse racing industry.
While he doesn't come right out and state he will review the slots-at-racetracks decision with respect to the OLG modernization strategy, Kennedy says that under his leadership the Liberals will "review the things that we've done in order to earn back the necessary respect from you so we can move this whole province forward."
His full statement was released to YouTube on Friday, and is available below.
The leadership convention runs from January 25-27 at Ryerson's Mattamy Athletic Centre at Maple Leaf Gardens in Toronto, Ont. Earlier this week, some of the nation's top drivers urged Ontario horse racing to show support for the industry as the Liberals elect their successor to Dalton McGuinty.