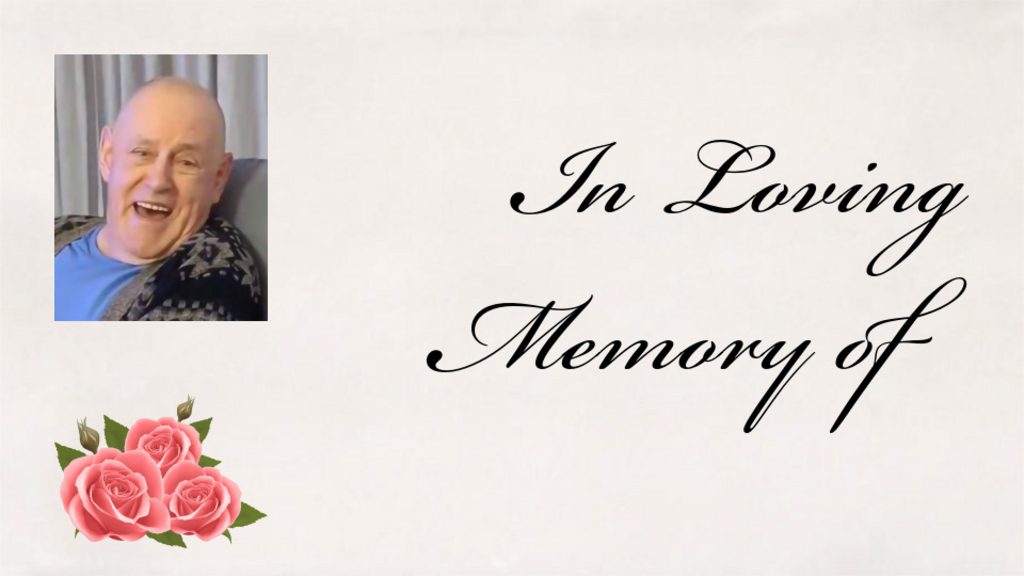 Published:
September 28, 2023 06:21 pm EDT
Longtime horseman and former driver André Jean passed away on Sept. 18, 2023 at the CHSLD St-Augustin in Quebec at the age of 85.
A horseman from the 1950s all the way to the early 1980s, André was several times a champion in the 1970s at the racetrack in Québec City. According to his family, he set set a record of five wins in stakes races of two-year-olds at Blue Bonnets in 1977 that will never be broken. He was a humble winner and tireless worker who should be remembered for crediting everyone on his teams with the success they achieved.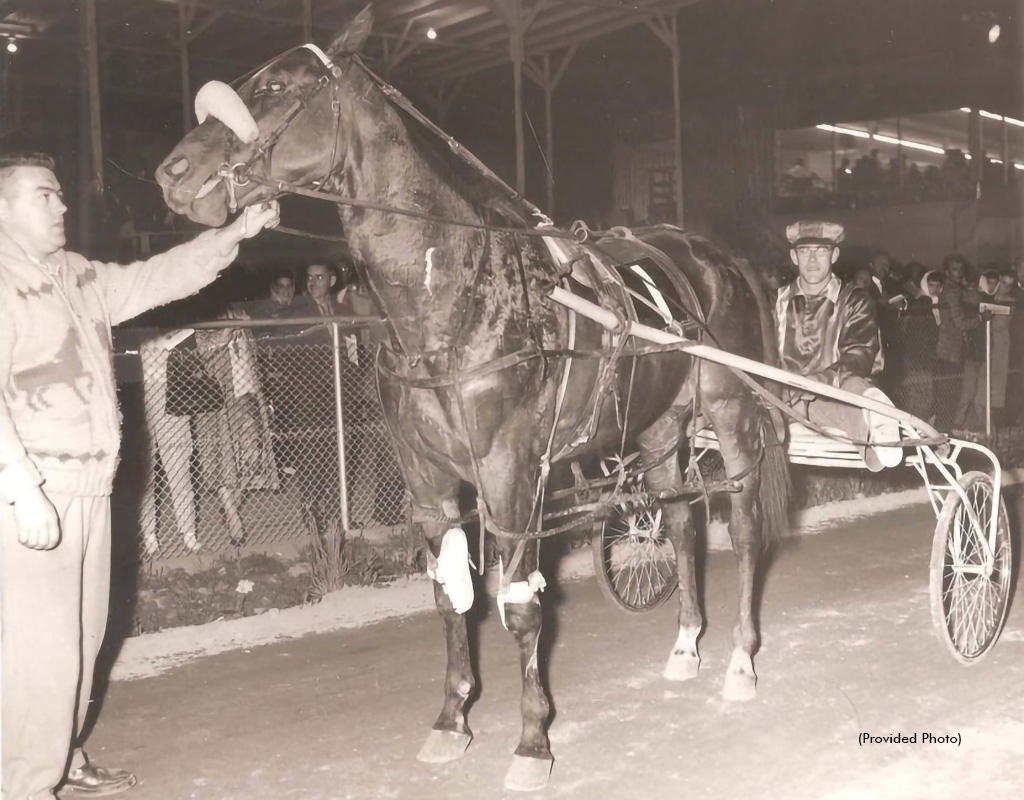 ​
Husband of the late Lily Brisebois, son of the late Georgienne Claveau and the late Thomas Eugène. He leaves to mourn his children: Yves (Anne Perlo), Nathalie (Guy Jacques, René Blanchette) and Guylaine (Peter Perlo); his grandchildren: Aaron (Alessia), Dominick (Jennika), Vanessa (Jurgen), Simon, Alex (Vincent), Ève, Derek (Christie) and Nickolas; his great-grandchildren: Anëlia, Damien, Elijah-Grace, Lilyanna, Ezra and to come: Samuel; his brother and sister: Claude and Brigitte; his brothers-in-law and sisters-in-law from the Brisebois family: Jeanna, Jean-Marie and Denise as well as several nephews, nieces, cousins ​​and friends.
Visitation and Celebration of Life have taken place.
Please join Standardbred Canada in offering condolences to the family and friends of André Jean.