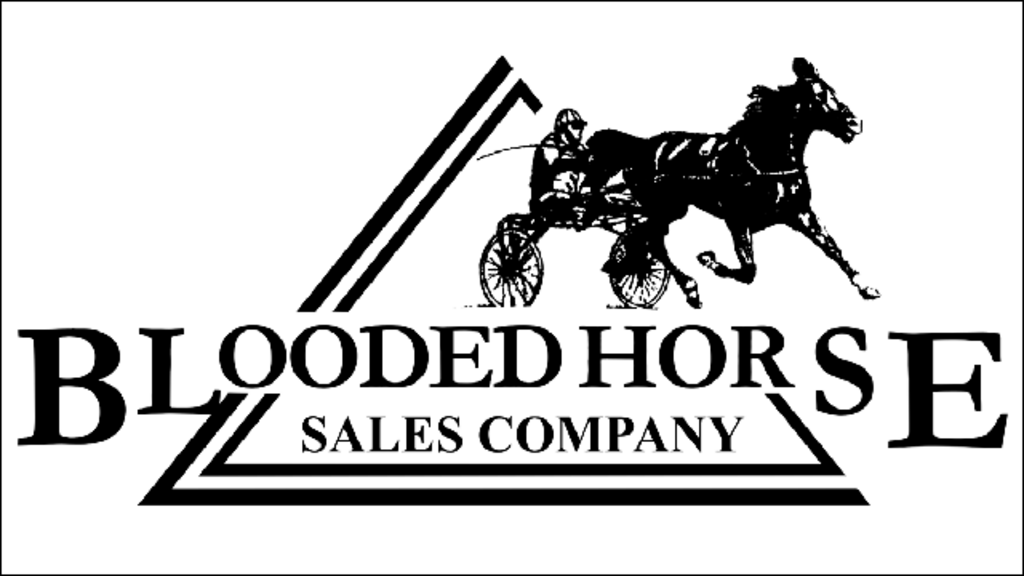 Published:
July 27, 2022 11:26 am EDT
Catalogue entries for the 67th Annual Blooded Horse Summer Sale, to be held Tuesday, Aug. 23 at the Champions Center in Springfield, Ohio, will close Friday, July 29.
Supplemental entries will be taken after that.
The sale features 100 black type yearlings along with two and three-year-olds, seasoned racehorses and breeding stock.
Buyers from throughout the United States and Canada flock to this late summer shopping opportunity.
Enter at bloodedhorse.com. View black type yearlings by clicking here.
(Blooded Horse Sales)